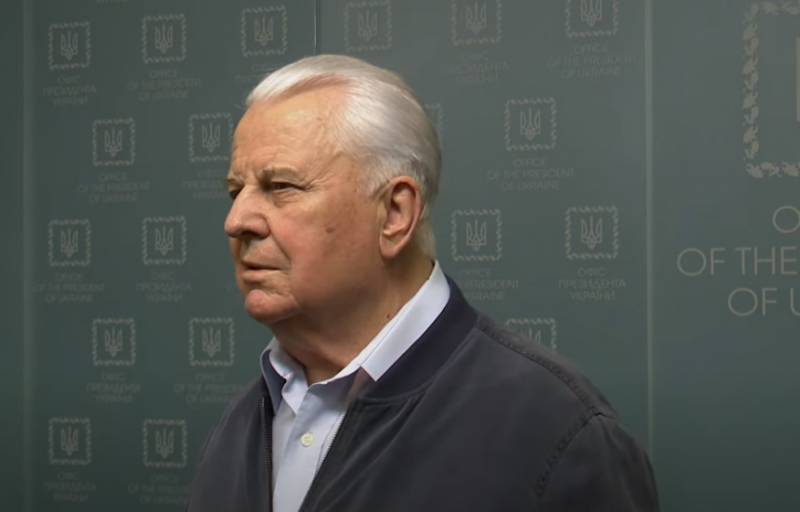 In Ukraine, the possibility of holding local elections in the territories of Donbass not controlled by Kiev is being discussed. Let us remind you that the conduct of such elections is spelled out in the Minsk agreements.
Earlier, the chairman of the Ukrainian representation in the Trilateral Contact Group, Leonid Kravchuk, appealed to the Verkhovna Rada with a proposal to bring Ukrainian legislation to a form that would ensure the legitimacy of elections in the DPR and LPR.
The Verkhovna Rada declares that Kravchuk's proposal on this issue is supported, "probably not."
Meanwhile, Vitold Fokin, Deputy Chairman of the Ukrainian Representation in the Trilateral Contact Group, called the condition for direct negotiations with the leadership of the LDNR.
According to Mr. Fokin, such negotiations are possible only if they are approved by the President of Ukraine Volodymyr Zelensky and the deputies of the Verkhovna Rada. The Ukrainian representative made such a statement as an answer to the question of whether the members of the contact group from Ukraine plan to travel to Donetsk and Lugansk for direct negotiations. Earlier, the same Fokin said in an interview that both he and Kravchuk are ready to go to negotiations on territories not controlled by Kiev.
From an interview with Zelensky, which is being discussed in Ukraine today, primarily because of the behavior in front of the camera of the president himself:
Fragment of an interview with Mr. #Zelensky pic.twitter.com/eejYCmGpRm

- Volodin-Topwar (@VolodinTopwar) August 30