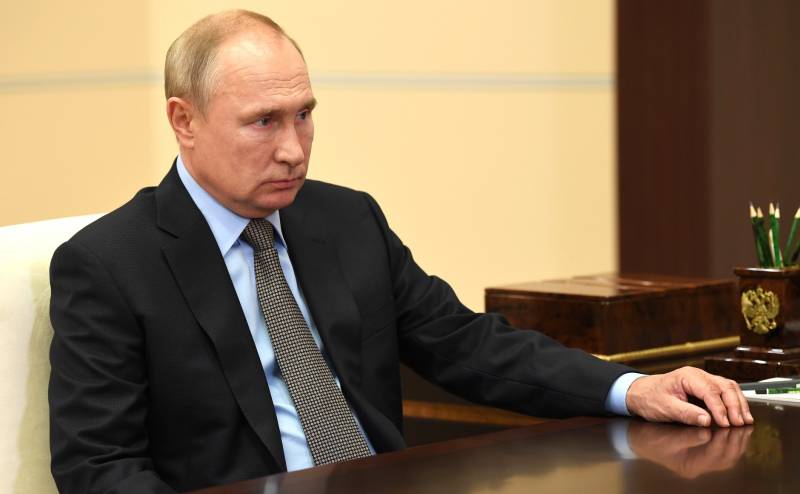 The American press released material stating that Washington pays too much attention to the issue of Russian interference in the presidential elections.
The American Conservative says that this over-emphasis on the Russian issue does not in fact give an understanding of who is actually the main threat to the United States today. And this threat is not Russia ...
From the material of the mentioned American edition:
Many ardent opponents of Trump, including the Speaker of the US House of Representatives Nancy Pelosi, do not understand at all who is the main enemy and who will remain so for the United States in the near future. This is not Russia at all. This is China, whose intervention is by an order of magnitude greater than that of Moscow.
The authors of the material point out that Beijing has been trying to interfere with the domestic American agenda for decades. From the article:
The level of China's interference in intra-American processes is such that Moscow never even dreamed of it.
The article says that Pelosi once declared China's non-interference in the US elections. The American Conservative called Ms. Pelosi's statement unprofessional.
The growing activity of Chinese social media accounts - accounts devoted to political processes in the United States - is cited as an example of Chinese "interference". It also cites an example of an attempt by the Chinese elites to influence information resources that are popular with ordinary Americans, including thematic resources, for example, portals with information for farmers.