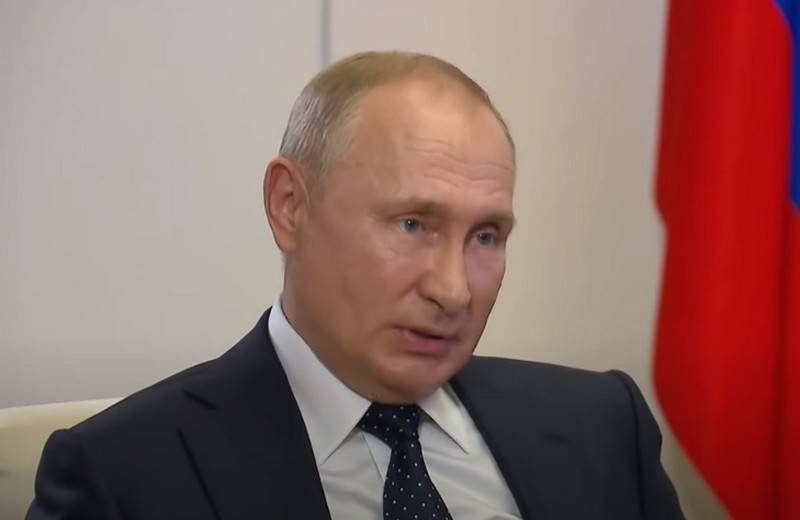 Russia recognizes the presidential elections in Belarus as valid and proceeds from this. This was stated by Russian President Vladimir Putin in an interview with the Russia-1 TV channel, the announcement of which was shown on Saturday night.
The Russian president gave a long interview on a number of topical issues, including the situation in Belarus. Answering the question about the elections in the republic, he said that the Russian side proceeds from the fact that the elections in Belarus have taken place.
We proceed from the assumption that the elections took place
- the media quotes the words of the president.
Earlier it was reported that Vladimir Putin was the first to congratulate Alexander Lukashenko on his victory in the last elections.
Recall that the presidential elections in Belarus were held on August 9 this year. According to the Central Election Commission of Belarus, the current president, Alexander Lukashenko, won the election with 80,1% of the vote, while Svetlana Tikhanovskaya, who took second place, gained 10,1%. However, according to the opposition, Tikhanovskaya became the winner of the elections. The opposition, disagreeing with the results of the elections, began mass protests, which continue to this day.