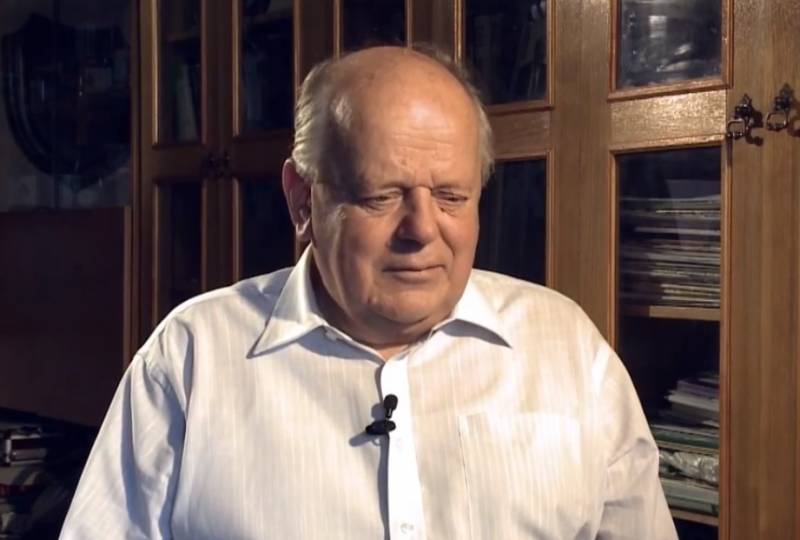 The Russian language cannot have the status of the state language in Belarus. This place should belong to only one language in the country - Belarusian.
This statement was made by the ex-head of the Supreme Soviet of Belarus Stanislav Shushkevich on the YouTube channel "And Graham Burst".
The Belarusian politician believes that his native language and culture are threatened with extinction if Russian remains the state language:
There should be only one state language - Belarusian, because it no longer has a homeland.
At the same time, Shushkevich, who took part in the collapse of the USSR, believes that the transition in the country to the native language will be long and difficult.
The ex-head of the Supreme Soviet of Belarus also added that there have never been interethnic problems between our two peoples, but the Belarusians strove to preserve their national identity:
We have always wanted to be Belarusians.
- said the politician.
Shushkevich said that their native language and culture are being "squeezed out" of his compatriots. He also called the current president of the country, Alexander Lukashenko, an illiterate person who does not know both the Belarusian language and Russian.
The recognition of the special status of the Russian language in Belarus took place in 1995. This decision was supported by 90 percent of the citizens of the republic.
Stanislav Shushkevich headed the Supreme Soviet of Belarus from 1991 to 1994.
PS Yesterday NATO Secretary General Jens Stoltenberg, in an interview with Reuters, called on Russia for restraint and respect for the sovereignty of the neighboring state.