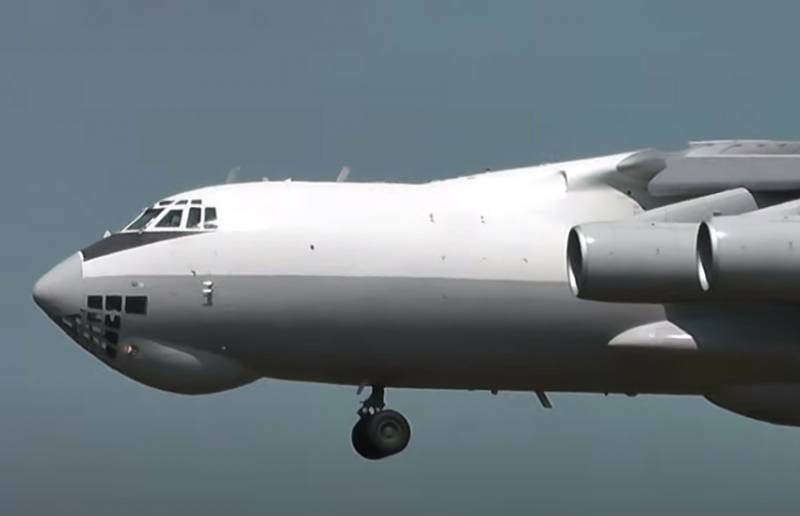 China reacted painfully to an article in the American press, which spoke about the problems of the PLA Air Force with refueling air
fleet
... In particular, the American observer pointed out that with the growing number of new generation fighters in the Chinese air force, the number of air tankers has remained practically unchanged in recent years.
In the US media:
China is developing its fighters, but it also has to rely on an outdated fleet of tankers with technology more than half a century old.
It was noted that refueling using old technologies (meaning the technology of using
aviation
refueling tankers produced in the USSR and not undergone modernization) leads to the fact that J-20 fighters become more vulnerable due to the increase in the time required to replenish the tanks with fuel.
China is responding by developing its own air tanker fleet. An example is the first Chinese heavy military transport aircraft Y-20 with a range of up to 4,5 thousand km with a full payload.
However, to date, the fleet of aircraft refuelers - one of the Y-20 variants - is virtually absent. Tests of the air tanker are underway. As noted by PLA Air Force pilot Teng Hui, this machine will go to the troops in 2021. Accordingly, this still does not allow fully supporting the concept that China is trying to implement today. This concept is associated with the constant patrolling of the latest fighter aircraft in the airspace in the area of ​​remote island territories, including disputed territories in the South China Sea.
At the same time, the Chinese media, reacting to American publications, write that "the fleet of air tankers will be significantly expanded in the coming years."
So far, the Il-78 and the Chinese H-6U are among the Chinese air refuellers, which loses to the first in terms of payload mass.