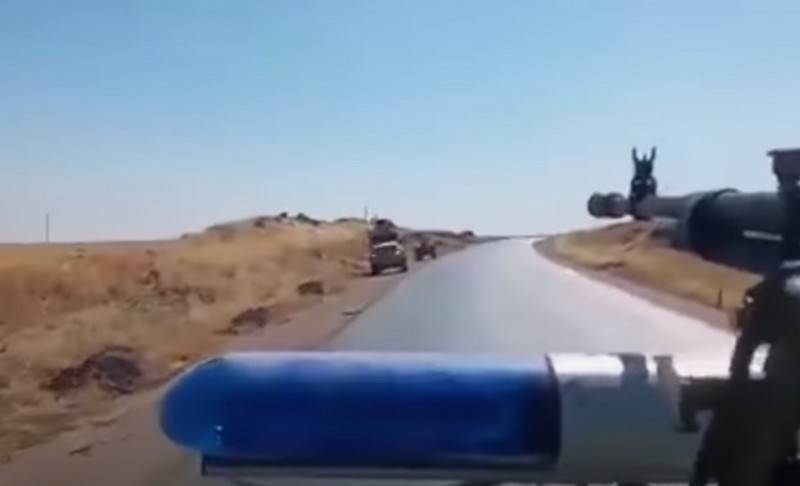 The United States has warned Russia that it will take the necessary action to protect its military in Syria in all cases of threats to their security. Pentagon spokesman Jonathan Hoffman stated this.
Commenting on the incident in Syria involving the Russian and American military, Hoffman accused the Russian military of deliberate provocation and aggressive behavior, as well as violating the Russian-American agreement on conflict prevention. According to him, the United States warned Russia that it would protect its military in the event of a threat to their security.
We have warned the Russians that their behavior is dangerous and unacceptable ... and we reserve the right to vigorously defend our troops whenever their safety is threatened
- he added.
Hoffman stressed that the US military "in every possible way avoids conflicts with Russian troops in Syria" and behaves "professionally and with restraint." At the same time, he noted that he expects a return to "routine and professional work to prevent conflicts in Syria."
Meanwhile, the Russian Ministry of Defense explained that the Americans had violated the agreements by pursuing the Russian military patrol and trying to block it, although they had been warned about the route it would follow a day before. The Russian military took measures to unblock their military equipment and further fulfill the task.
On the eve of this incident, during a telephone conversation, the chiefs of the general staffs of Russia and the United States Valery Gerasimov and Mark Milli discussed. Comprehensive explanations were given to the American side.