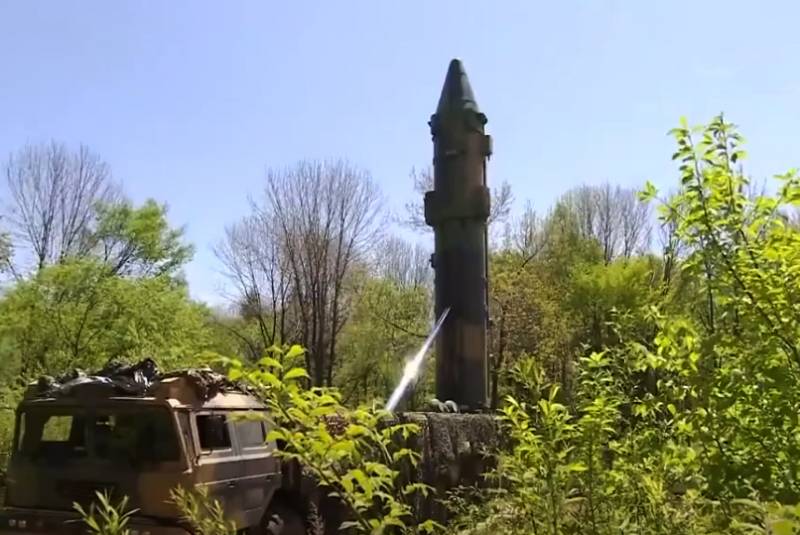 The American Aerospace Corporation has published a report that talks about the accelerating pace of development of missile weapons. The report, in particular, indicates that modern missiles have such characteristics that it is becoming increasingly difficult to bring them under the existing classification.
Representatives of the corporation came up with an initiative to abandon the division into types of missile weapons used today.
From the report:
The boundaries between the types of missiles are increasingly blurred today. Clearer classification options are needed. It is proposed to abandon the use of such missile classification as cruise, ballistic and hypersonic. It is necessary to move to a more precise taxonomy to describe the characteristics of both American missiles and foreign ones.
As a specific example, the US cites the Chinese anti-ship missile DF-100. In the PLA, she is presented as winged. However, as they say in the United States, it is capable of flying at such distances and at such speeds that correlate with the performance of ballistic missiles. Moreover, the Chinese DF-100 uses a large rocket booster, which is typical for modern ballistic missiles.
If you just call it winged, then it is impossible to determine its real capabilities.
The presented report says that the new classification (taxonomy) of missiles is extremely important today, since the content of treaties between countries directly depends on it.
The authors of the report analyzed 77 missiles and missile systems, including weapons from China, Iran, North Korea and Russia. It is stated that only one in three missiles fits its current description.
From the American report:
Many missiles described as ballistic are not, as they have a trajectory that cannot be calculated at certain stages of flight. They deviate significantly from the classical ballistic trajectory, which additionally indicates the need to reclassify missile weapons.
The new taxonomy from the American corporation proposes to divide the missiles into five categories by range, five categories by payload, which is believed to give significantly more information about
weapons
.