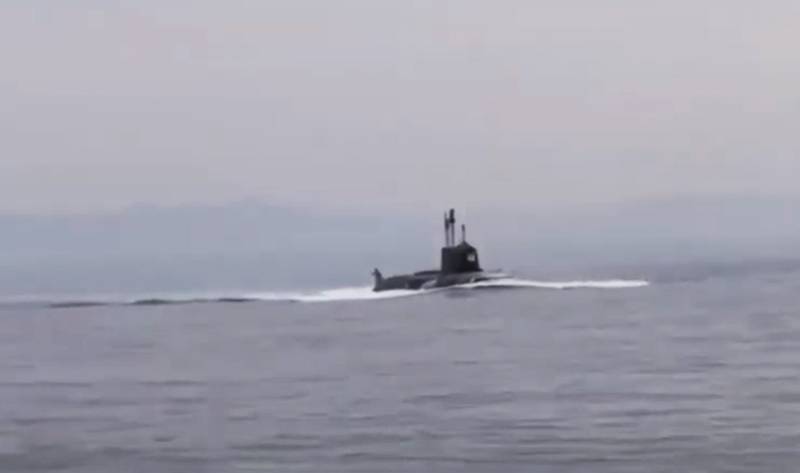 The US Northern Command publishes a statement that a Russian Navy submarine has appeared off the coast of Alaska. The statement says that the Russian submarine did not violate the American sea borders, but at the same time "approached at a close distance."
It is known that a submarine of the Russian Navy approached the waters of the United States in the Alaska region, where it surfaced.
The US northern command stated that Russian sailors from the surfaced submarine did not submit any requests for assistance.
We have not received requests for assistance from the Russian Navy or other sailors in the area.
However, it was added that the American side "is ready to provide comprehensive assistance if necessary."
What specific submarine approached the Alaska region is not reported in the United States.
We closely monitor the ships of interest to us, including foreign ships, in our area of ​​responsibility.
At the moment, the Russian defense department has not commented on American statements about the surfacing of the Russian submarine.
After some time, materials appeared on the network with links to unnamed sources in the Russian Navy, where it was stated that it could be about the Omsk submarine. At the same time, it was added that no abnormal situations arose on board.
The network is discussing the situation with a submarine that made an ascent off the coast of Alaska. In particular, it is suggested that this is a kind of demonstration campaign of an underwater combat ship - to obtain data on the possibilities of its approach to the closest possible distance to the shores of a potential enemy.