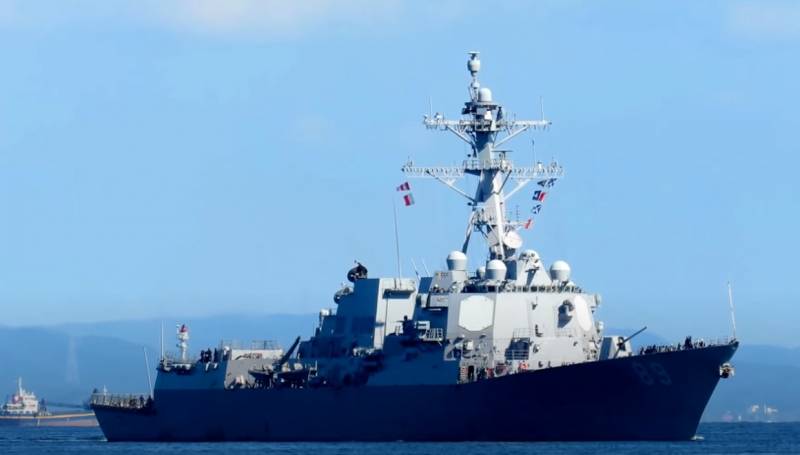 Chinese
aviation
and the navy forced the US Navy's battle pennant to "retreat," which allegedly violated state borders.
The PLA on Thursday drove away an American warship that invaded the territorial waters of the PRC near the Xisha Islands in the South China Sea, not far from the exercises held there related to the combat launches of anti-ship ballistic missiles
- says the Global Times.
According to the military, after the USS Mustin URO destroyer invaded the state, the PLA Southern Theater command sent naval and air forces to track the target, identify it and force it to leave the territorial waters of the PRC.
As expert Wei Dongxiu explained, Beijing has a powerful combat potential to defend its sovereignty in the South China Sea, including its naval and air components.
This week it was already the second case of provocative actions by the United States. On Tuesday, a U-2 high-altitude reconnaissance aircraft entered the no-fly zone while the Chinese military carried out live fire exercises. As explained in the PLA, the American plane could be mistaken for a training target, which could lead to a disaster.