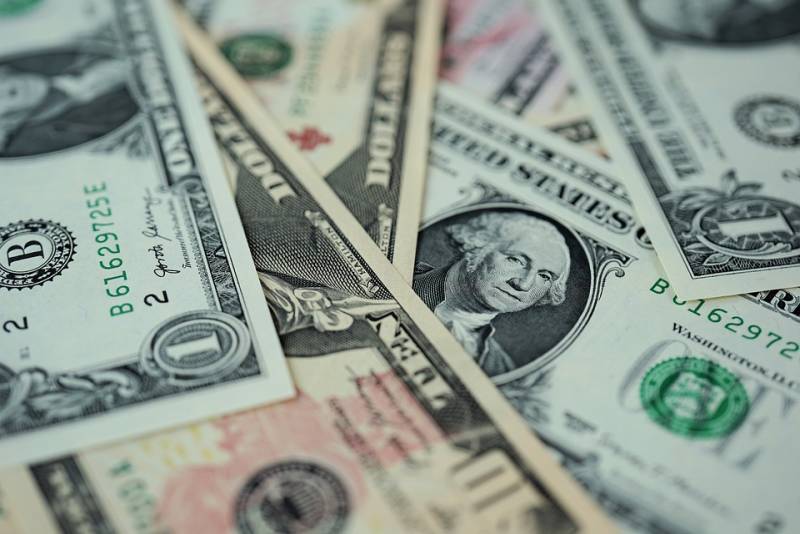 The central bank reported on the growth of Russian reserves. We are talking about the so-called international reserves of Russia, the growth of which amounted to about 0,1% per week. In percentage terms, it is a modest figure, but in absolute terms, it is quite a significant result: almost 600 million dollars.
The Bank of Russia reports that the indicators of Russia's international reserves reached almost $ 591 billion as of August 21.
What is the reason for the growth?
Specialists of the Central Bank say that "there was a positive revaluation of assets associated with an increase in the dollar against a number of other world currencies."
International reserves are foreign assets of high liquidity owned by the Bank of Russia and the Russian government. They consist of monetary gold, foreign currency funds, the so-called SDR - special borrowing rights, conditioned by a credit rating. Also, the country's international reserves are a reserve position in the IMF.
Taking into account that the target indicator of the Bank of Russia for international reserves corresponds to the level of half a trillion dollars, it can be stated that by now it has been exceeded by more than 90 billion US dollars.