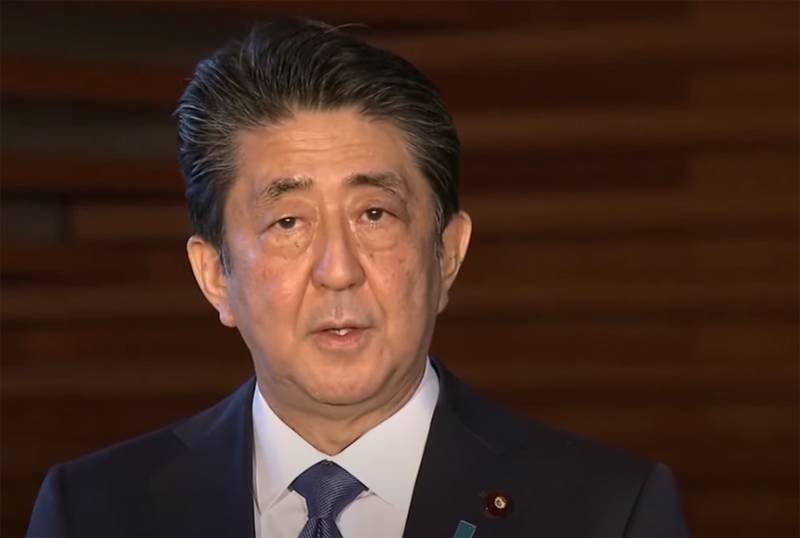 The Japanese edition of Agara publishes material, which says that a meeting of the council on the return of the "northern territories" was held in Wakayama Prefecture. Recall that the northern territories in Japan are called the Russian Kuril Islands. In addition to holding a council meeting in Japan, so-called panel exhibitions were held on the issue
stories
Smoked. These events are held in the framework of the announced month of "National achievements towards the return of the northern territories."
Exhibition organizers:
We would be glad if people showed greater interest in the problem of the northern territories through panel exhibitions.
Against this background, the media resource Yahoo Japan publishes material in which the author complains about the virtually complete "freeze" of contacts between Tokyo and Moscow on the issue of "returning the islands."
Attention is drawn to the fact that the phrase "signing a peace treaty with Russia" is rarely heard in the Japanese press. This can only mean that for Japan this peace treaty, even if signed, will not play any significant role. For Tokyo, one thing is important: to get the Russian South Kuriles.
At the same time, the aforementioned Yahoo Japan says that Shinzo Abe's term as prime minister will expire next year, but there is no progress on the issue of the islands. The reference goes to the issue of restrictions due to the pandemic.
From the material:
Public opinion in Russia about territorial concessions is harsh, and the Putin administration's passive attitude has begun to become more pronounced since last year. This became especially noticeable after the adoption of a new version of the Constitution in Russia.
The article says that the Japanese authorities often talk about a desire to improve relations with Russia, while adding:
But the fact is that while we have no reason for good
News
on the return of the islands. Nevertheless, government officials have hope that negotiations on the northern territories will still move forward.