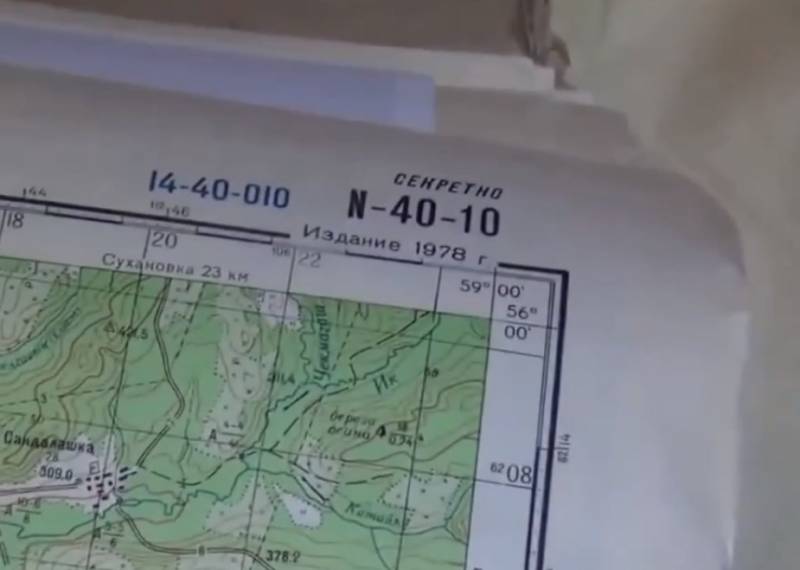 A serviceman of the Strategic Missile Forces (Strategic Missile Forces) of the Russian Federation was detained in Barnaul. He was charged with high treason.
This was reported today at the press center of the Federal Security Service (FSB).
The investigation claims that the suspect collected and transmitted classified information to the Main Intelligence Directorate of the Ministry of Defense of Ukraine. Presumably, they constitute a state secret.
The man is now in custody. A criminal case was initiated against him on suspicion of treason. For unlawful activity, he can receive up to 20 years of imprisonment with serving a sentence in a strict regime colony.
Judging by the footage, the serviceman who was detained has the rank of senior lieutenant.
Earlier it was reported that at the end of July, a serviceman from the Black Sea region was arrested in Sevastopol for high treason and espionage in favor of Ukraine.
fleet
Russian Federation. He also collected and transmitted information containing state secrets to the GUR of the Ministry of Defense of Ukraine.