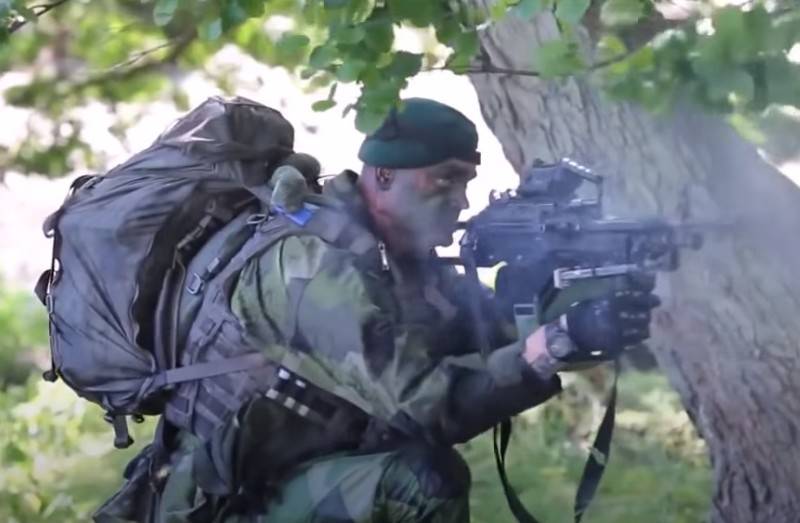 Sweden is sending a signal to Russia by increasing the combat readiness of its military in the Baltic, and especially on the island of Gotland. The reason for this step, according to the Swedish publication SVT, is the Russian military exercises.
The Swedish Ministry of Defense has decided to transfer additional resources to the island of Gotland, strengthening the island's defenses. In addition, Stockholm is increasing the combat readiness of the Swedish army in the Baltic. As Swedish Defense Minister Peter Hultkvist said, the reason for the increased combat readiness was Russia's military exercises, but in the future this level of military activity will be maintained.
The operation will involve the navy,
aviation
and the army. Its purpose is to highlight the boundaries of Swedish sovereignty and independence. Such activities of the Armed Forces are quite reasonable, if we take into account the environment and activity in our near abroad
- he said.
Hultqvist stressed that the situation has worsened recently.
There is the problem of Crimea, Georgia and the still ongoing conflict in Ukraine, as well as unrest in Belarus. This affects the overall situation and exercises
- he added.
At the same time, the Swedish minister noted that the risk of an attack on Sweden is rather low, but in such a situation Sweden needs to give Russia a "signal" by showing its readiness to defend.