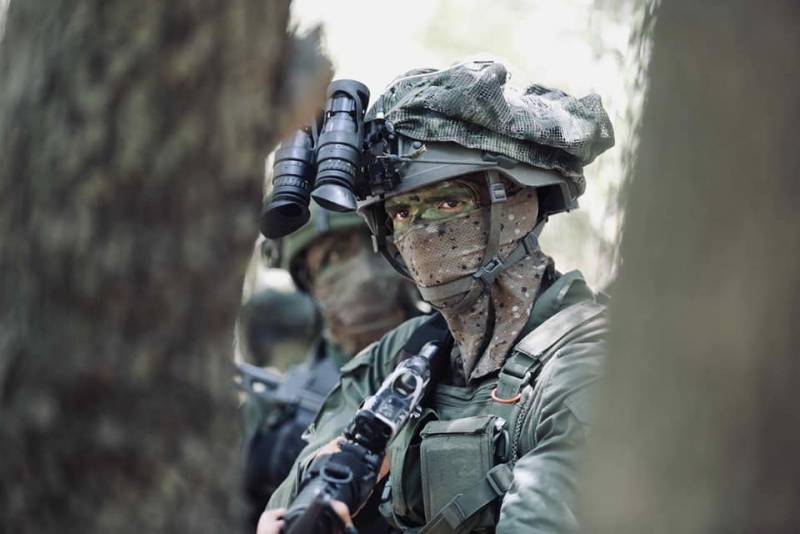 Al-Manar, a Hezbollah-affiliated news service, reported Israeli firing at Lebanese territory. The report says that on the evening of August 25, Israeli troops fired on Lebanese territory in the area of ​​the settlements of Hula, Aytarun and Mais al-Jabal.
The Israel Defense Forces are said to have used incendiary phosphorus munitions, causing a fire in the Kafr Shuba hills near the border with Israel.
Al-Manar reported that about two dozen phosphorous munitions were fired into Lebanon.
In turn, Israel is reporting an incident on the Israeli-Lebanese border, in connection with which traffic on several highways was temporarily stopped. Residents of border settlements were advised to stay in their homes and not leave them for some time.
The incident on the border with Lebanon was announced at a time when Israeli Prime Minister Benjamin Netanyahu was in the north of the country - not far from the zone of tension.
The Israeli Defense Ministry has not yet commented on the accusations of using phosphorus munitions.