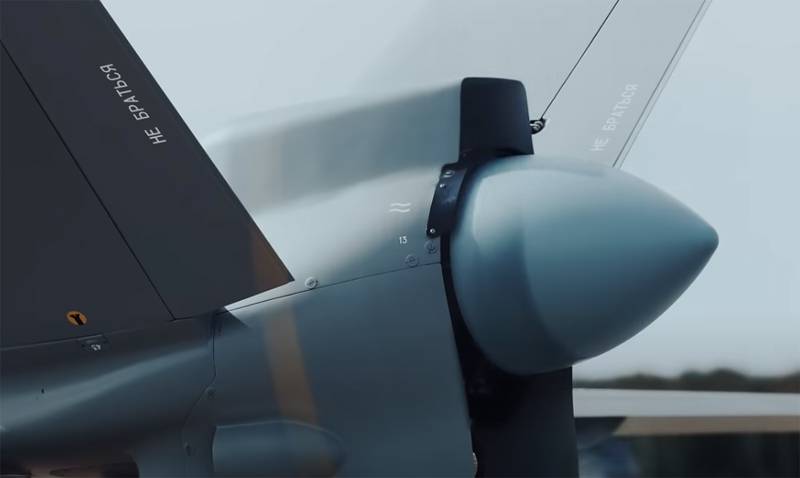 Unmanned aerial vehicles are playing an increasing role in both the military and civilian spheres. The armed forces of a number of countries around the world use flying drones to perform a range of tasks and operations, including combat. UAVs allow tracking enemy positions, monitoring the situation in the theater of operations (theater of operations), transmitting data to the command post. Attack drones can be used to deliver pinpoint strikes - up to the elimination of a specific enemy.
Russia is one of the countries in the world where drones are produced and are increasingly used by the troops. Among other Russian UAVs is the Orion long-duration drone.
A feature of the Orion UAV is that its airframe is almost 100 percent composed of composite materials. They provide lightness and strength of the structure.
Another important component is that only Russian materials, components and assemblies are used for the production of the Orion UAV. And reducing dependence on imports in the field of military production is an important component not only of the import substitution program, but also of the security system itself and the development of advanced technologies in the military-industrial complex.
A video about the Orion UAV made in Russia: