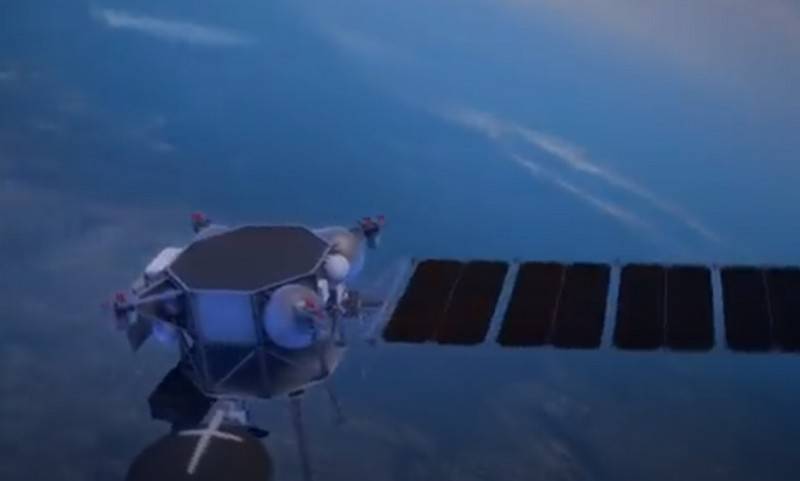 Russia for the first time in its
stories
placed the Electro-L geostationary meteorological satellite over the Atlantic Ocean. This is reported by Roskosmos.
The spacecraft will rotate in a geostationary orbit at an altitude of 35 kilometers. Until now, Russia did not have geostationary meteorological satellites located over the Atlantic.
On August 00, at 00:2 (Moscow time), the maneuver was completed to transfer the Russian satellite "Electro-L" No. 76 from the position of 14,5 degrees east longitude to the point 35 degrees west longitude. The transfer time was about XNUMX days. Onboard equipment of the spacecraft is operating normally
- said in a statement.
It is specified that the point of 76,8 degrees east longitude is located above the Indian Ocean, the satellite was originally located there.
As explained in Roskosmos, the main task of the Electro spacecraft is to provide Roshydromet, the Russian Ministry of Defense and other interested departments with operational information for weather forecasting on a regional and global scale, and analysis of flight conditions
aviation
, climate monitoring and emergency control, as well as relaying signals from emergency beacons of the COSPAS-SARSAT system.