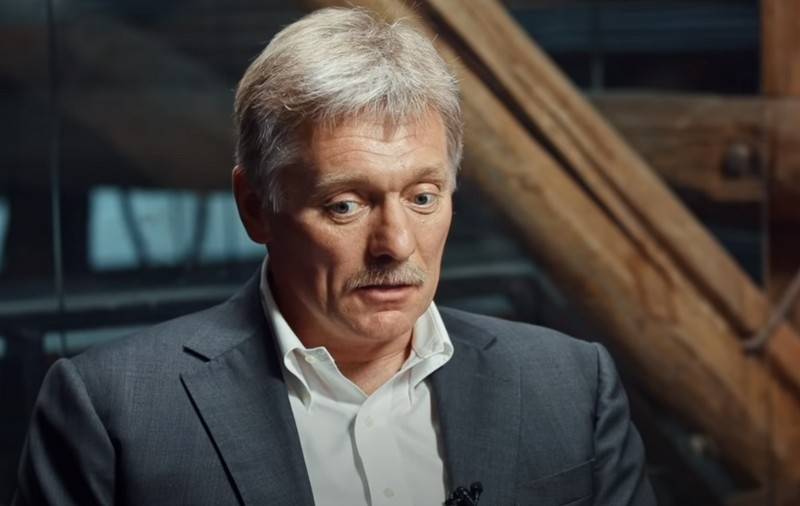 If there is a proposal to refinance any of the segments of the Belarusian debt, the Ministry of Finance will consider it. This issue has already been raised on the agendas more than once, said the press secretary of the Russian president Dmitry Peskov.
Answering the question of journalists whether Russia is ready to refinance the debt of Belarus, Peskov replied that the issues of refinancing any segments of the Belarusian debt to Russia had been repeatedly discussed earlier and if they were received, they would be considered by the Ministry of Finance.
Issues related to proposals for refinancing certain segments of the Belarusian side's debt to the Russian side have been repeatedly discussed before, put on the agenda, and so on. This is an absolutely economic issue. If such initiatives, such proposals are made, they will be considered by our Ministry of Finance, all this is a subject of negotiations
- he said.
Earlier, Belarusian President Alexander Lukashenko, at a meeting with the head of the Ministry of Finance of the Republic of Belarus Yuri Seliverstov and First Deputy Prime Minister Nikolai Snopkov, instructed to work out the issue of a possible refinancing of the country's external debt, if necessary.
As of July 2020, according to the Ministry of Finance of Belarus, the country's external public debt was $ 18 billion. Most payments are made by the Russian government and banks, as well as by Chinese banks.