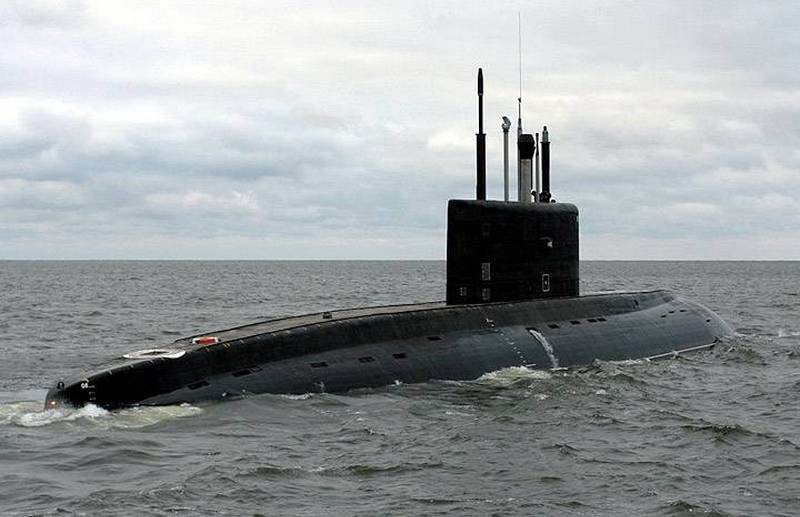 Russia and China can create a new generation of non-nuclear submarine together. This was announced by an official representative of the Federal Service for Military-Technical Cooperation (FSMTC) during the Army-2020 international military-technical forum.
According to the FSMTC representative, Russia and China are currently engaged in joint design of a new generation of non-nuclear submarine. At the same time, he did not explain what kind of submarine the parties want to receive, at what stage the work and other details of the joint project are.
We are currently interacting with the Chinese side on the joint design of a new generation non-nuclear submarine. It's too early to talk about the completion date
- he said.
For our part, we note that recently Russia and China have been building up military-technical cooperation in many areas against the background of confrontation with the United States. Also noted is the cooperation of countries in the civil sphere. In addition, China, along with India, is one of the largest buyers of Russian weapons and equipment. Beijing is highly rated
weapon
Russian production.