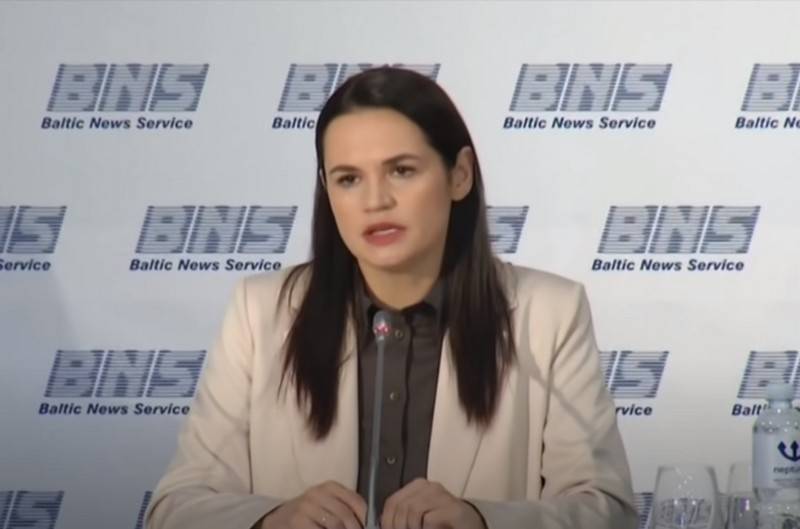 On Monday, First Deputy Secretary of State of the United States Stephen Bigan met with former presidential candidate Svetlana Tikhanovskaya. This is stated in a statement issued by the State Department press service.
In the capital of Lithuania, Vilnius, on Monday, a meeting was held between opposition leader Svetlana Tikhanovskaya and US State Department spokesman Stephen Bigan. The main topic of discussion of the parties was the ways of "strengthening democracy and human rights in Belarus."
The first deputy secretary of state also met with Belarusian opposition leader Svetlana Tikhanovskaya to discuss the situation in Belarus and how civil society can strengthen democracy and human rights in the country. The First Deputy Secretary of State reaffirmed the United States' commitment to the sovereignty and territorial integrity of Belarus, as well as the sovereign right of the country's people to elect their own leaders and determine their future
- said in a statement.
In turn, Tikhanovskaya, during a meeting with the US Undersecretary of State, said that the elections in Belarus "were neither free nor fair." According to her, Lukashenka does not enjoy the support of the people, as well as of the world society, "making the situation worse every day."
At the same time, she stressed that she was ready for a peaceful dialogue with Lukashenka and expressed her readiness to resolve the crisis through a "dialogue on the peaceful transfer of power" through the mediation of international organizations.