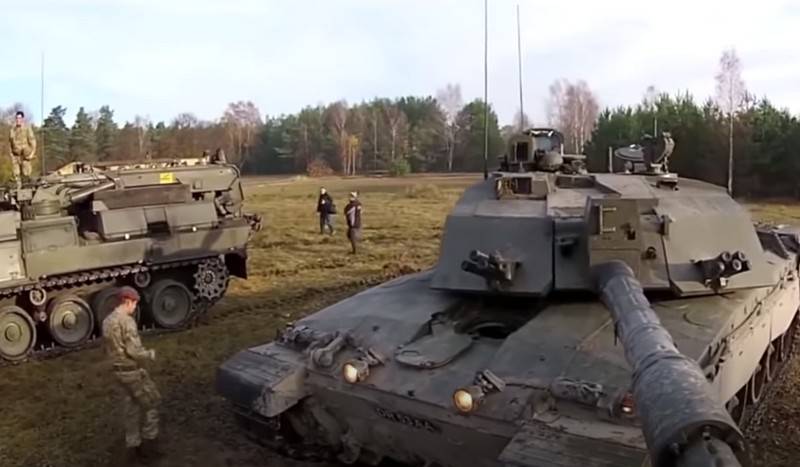 UK may completely abandon
tanks
, the possibility of such a solution is being considered in the framework of the proposal for the modernization of the country's armed forces. It is reported by the British edition of the Times.
The government is exploring the possibility of completely abandoning tanks, the newspaper writes, due to the rising cost of modernizing the existing fleet of Challenger 2 tanks and Warrior infantry fighting vehicles (BMP). Last year, British tanks and infantry fighting vehicles were deemed "obsolete".
The British Department of Defense believes that in modern wars the importance of ground armored vehicles is lost, for which the importance of cyber weapons and other advanced technologies, including space technologies, increases. Therefore, they all require significant investment. The final decision on the tanks will be made by November this year.
While there remains an opportunity to upgrade the Challenger 2 or buy a Leopard 2 tank from Germany, the UK is already seeking the opinion of NATO partners on the proposal to abandon heavy armored vehicles and revise its military contribution to the alliance
- writes the edition.
In case of abandoning tanks, Great Britain, as part of its contribution to NATO, will focus on assault
aviation
, offering its allies 50 Apache attack helicopters, as well as heavy tanker helicopters and reconnaissance helicopters.