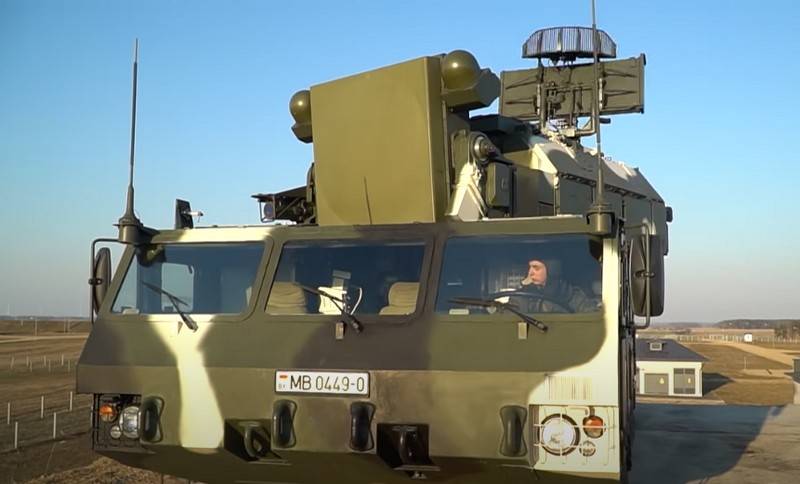 The Ministry of Defense of Belarus has signed a number of agreements on the supply of Russian weapons within the framework of the Army-2020 international forum. According to the press service of the military department, the country's armed forces will receive air defense systems, armored vehicles and helicopters.
The delegation of the armed forces of Belarus, headed by the Deputy Minister of Defense of the Republic of Belarus for armaments, Major General Sergei Simonenko, signed a contract with the Russian concern Almaz-Antey, approving a plan for the supply of modern air defense systems until 2025. The message does not disclose which complexes the military department of Belarus is buying.
A plan of interaction with JSC "Concern VKO" Almaz-Antey "for 2021-2025 was signed on the supply of modern samples of air defense systems until 2025
- said in a statement.
A contract was also signed for the supply of two battalion sets of armored personnel carriers BTR-82A and the first batch of four Mi-35M helicopters.
It is reported that during the forum the Belarusian delegation signed a number of other "mutually beneficial contracts" for the supply, repair and maintenance of military products. It is noted that the signing was preceded by "the work done over the past year."