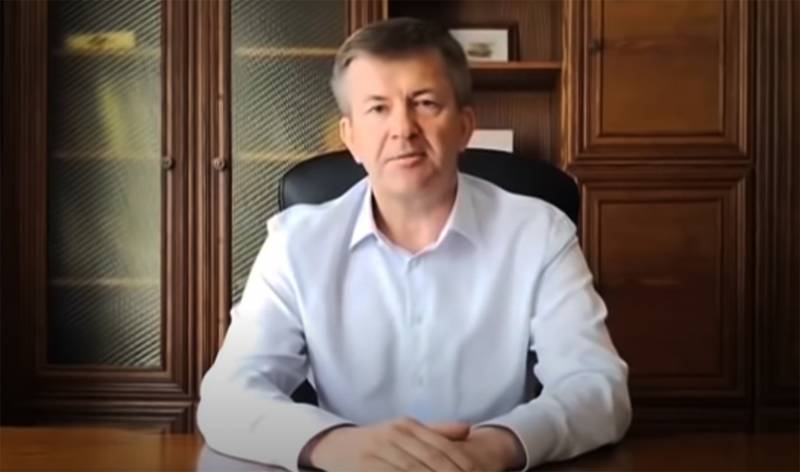 On the eve of the President of Belarus, whose appearance with a gun was discussed in the media of various countries, dismissed the Ambassador of the Republic of Belarus in Slovakia. We are talking about the Belarusian diplomat Igor Leshchen, who allowed himself to declare his support for the protests in Belarus and his actual disagreement with the policy of the official authorities. Leshchenya recorded a video message, where he stated that he supported the protesters in the Republic of Belarus. After a while, he wrote a letter of resignation.
According to the laws of the Republic of Belarus, the final decision on whether to leave the ambassador in office or remove him is made by the president. Earlier, the Ministry of Foreign Affairs of Belarus reminded of this legal norm.
Now it became known that Alexander Lukashenko had signed a corresponding decree - a decree on the resignation of Igor Leshchenya from the post of Ambassador Extraordinary and Plenipotentiary of Belarus to the Republic of Slovakia.
Leshchenya himself previously stated that after his resignation he intends to return from Bratislava to Minsk. So far there is no information that Leshchenya returned to Belarus.
Meanwhile, another telephone conversation took place between Alexander Lukashenko and Vladimir Putin. The press services of both presidents report that the topic of negotiations was testing a vaccine against coronavirus. It was noted that Belarus will voluntarily take part in the 3rd stage of testing the Russian vaccine.
The message from the press services of the heads of state does not say about negotiations on the political situation in Belarus.