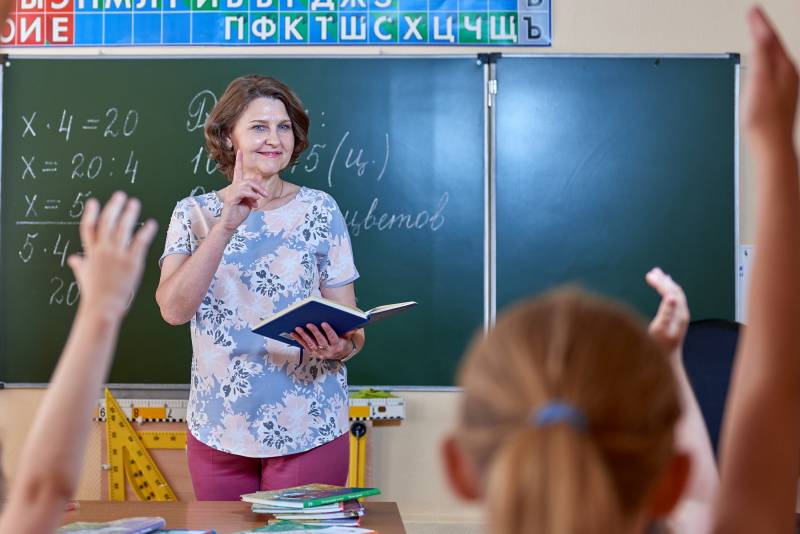 The State Duma deputy invites the Ministry of Education to make a decision to postpone the start of the academic year 2020-2021. We are talking about the proposal of Vasily Vlasov, a parliamentarian representing the LDPR faction in the State Duma.
According to Vasily Vlasov, the beginning of the school year should be postponed for a month for all schoolchildren, as well as for students of secondary specialized educational institutions.
The MP considers such a measure to be justified, as it "will postpone the growth in the number of social contacts, which in turn will prevent the spread of coronavirus infection." Vlasov said that today the incidence of COVID-19 in Russia continues to be high - more than five thousand infected every day.
The MP notes that the postponement of the beginning of the school year to October 1 "will give more time for testing on COVID-19 and will not create an additional burden on medical workers and the infrastructure of the healthcare sector in general."
Earlier, the Ministry of Education said that the academic year would begin on September 1, but without holding general holiday lines. The ban on public events in schools is planned to be maintained until the end of this year.