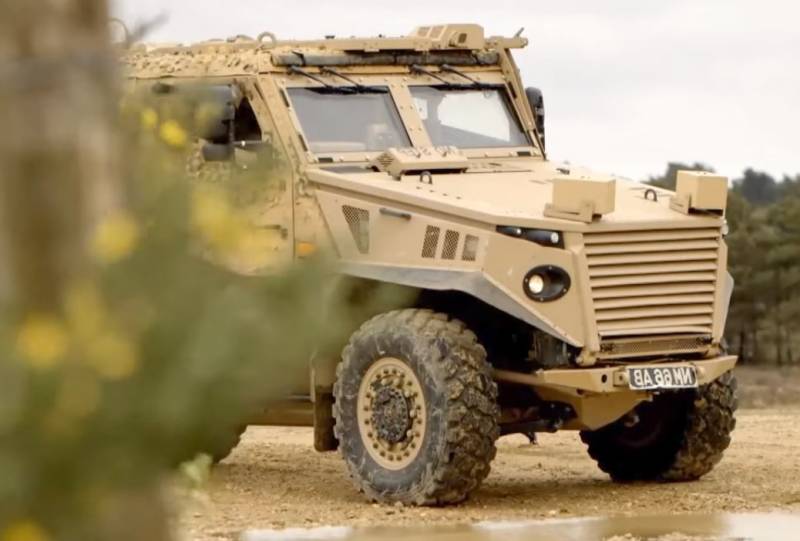 UK-based NP Aerospace is commissioned by the military to develop an innovative hybrid drive system for vehicles. The work is being carried out in conjunction with General Dynamics UK, Supacat and Magtec, which are creating prototypes of Foxhound and Jackal 2 vehicles for the army. The British government has allocated three million pounds for this.
The head of the British Defense Department, Jeremy Quinn, said that the introduction of a hybrid drive would increase the stability and combat effectiveness of army vehicles:
These developments will provide our armed forces with the latest, safest and most efficient technology, while continuing to support the prosperity of the British army.
Using the new engines, the military will have significant advantages, as they make less noise, making the movement of units more secretive. In addition, the UK Armed Forces' dependence on fossil fuels will be reduced, in line with the government's plans to reduce carbon dioxide emissions to near zero by 2050.
The British military is currently continuing to test the new hybrid engine system in Jackal wheeled reconnaissance vehicles and MRAP Ocelot vehicles of the 1st Royal Dragoon Guards.