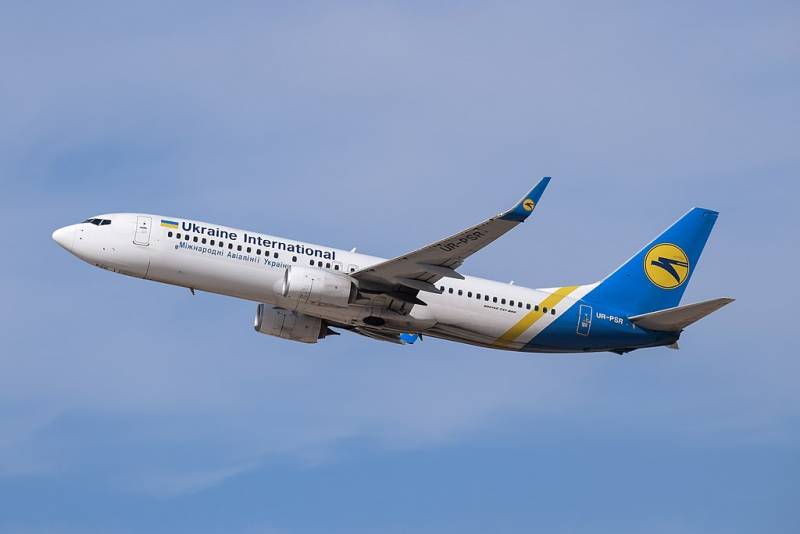 After a missile hit a Ukrainian passenger plane in Iran, the crew was still alive for some time. This information appeared thanks to the decryption of the "black boxes" recovered from the mistakenly downed liner.
This is reported by the international TV channel Euronews.
Officials said on Sunday that at least two of the pilots were alive after a missile hit a Ukraine International Airlines plane.
Head of Iranian Civil Office
aviation
Turaj Dehgani Zangani said that the cockpit recorder recorded the conversation between the two pilots and the instructor, which took place between the two missile explosions.
Until 19 seconds after the first rocket exploded in the immediate vicinity of the aircraft, they noticed abnormal conditions and controlled the aircraft until the last.
- he said.
Zangane said the Boeing pilots knew that both aircraft engines were still running. The black boxes stopped recording 19 seconds after the first explosion, which made it impossible to obtain data on the consequences of the second missile hit.
A Ukrainian International Airlines passenger plane that crashed on January 8 shortly after takeoff from Tehran's main airport was mistakenly shot down by Iranian military personnel. All 176 people on board were killed.