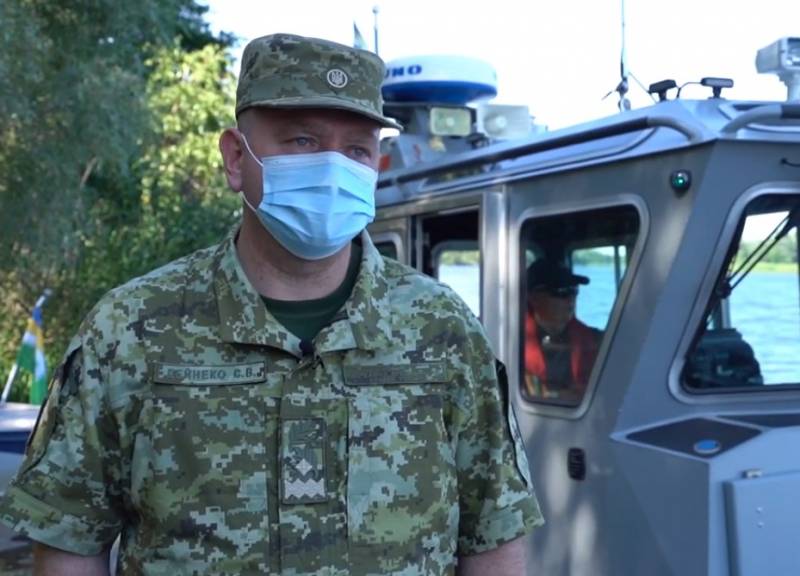 The Border Guard Service of Ukraine is taking measures to strengthen the border with the Republic of Belarus. This is done to prevent provocations and "non-standard situations".
This was reported by the press service of the State Border Service of Ukraine. This information appeared on the official Twitter of the Ministry of Internal Affairs of Ukraine.
The strengthening of the border is associated with protest actions in Belarusian cities, in which its participants express dissatisfaction with the results of the presidential elections.
The head of the State Border Guard Service Serhiy Deyneko said yesterday during a visit to one of the sections of the Ukrainian-Belarusian border that the structure subordinate to him has sufficient resources to guard the border:
The State Border Service has enough resources to ensure reliable protection of the border with Belarus.
At the moment, units of the border service of Ukraine are guarding the state border with Belarus in an enhanced mode in order to prevent provocations or "non-standard situations".
In turn, Minsk announces possible provocations from the Ukrainian side.
National Flag Day was celebrated in Ukraine yesterday.
The protests in Belarus, which began on August 9, continue. Their participants express their disagreement with the victory of Alexander Lukashenko in the last presidential elections in the country.