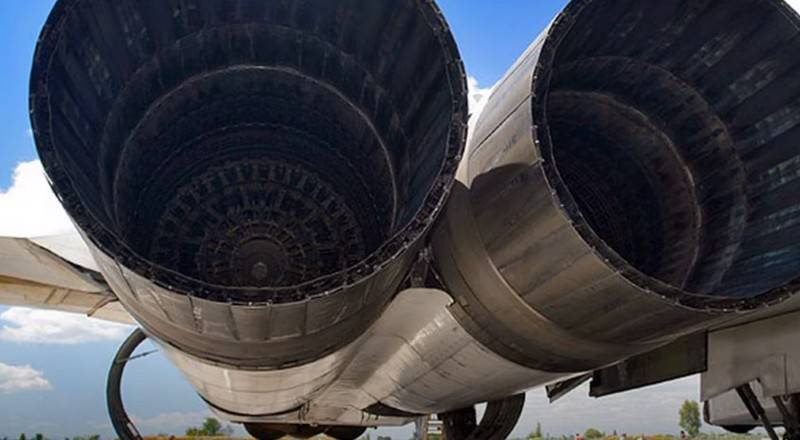 The first installation batch of NK-32 engines of the second stage for installation on the modernized Tu-160M ​​was delivered. This was reported by the press service of the United Engine Corporation (UEC).
Motors of the pilot batch are manufactured, tested and accepted by the customer. Newly manufactured engines meet the requirements of the design and regulatory documentation stated in the tactical and technical assignment
- TASS leads the message of the press service.
The UEC stressed that the corporation has begun mass production of the NK-32-02 engines. The engines are manufactured at the UEC-Kuznetsov enterprise under a state contract with the Ministry of Defense and Tupolev PJSC. In the coming years, this engine will become the main one in the range of products manufactured by the enterprise. A systematic increase in mass production is reported. In addition, the designers of UEC-Kuznetsov are working on the creation of a line of promising engines of the NK family based on the NK-32 gas generator of the 02 series.
The production of the Soviet turbojet engines NK-32 installed on the Tu-160 "White Swan" was stopped after the collapse of the Soviet Union, but later it was decided to resume their production, but in a modernized version (NK-32-02). The new engine of the second stage is 10% more economical than the base one, which on average gives an increase in the flight range of the modernized Tu-160 by a thousand kilometers.