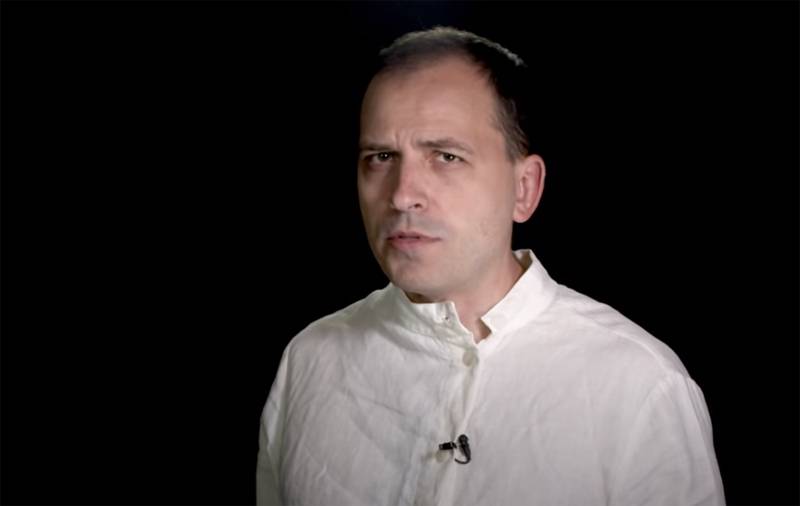 How does the Belarusian opposition act today? To answer this question, it should be noted initially that what is happening today on the streets of Belarusian cities is actively fueled by the West. At the same time, in the same European Union, no one hides that they are going to interfere in internal Belarusian affairs. The thesis is being advanced: if the West interferes, then it is "for freedom and democracy", and if Russia allows itself at least some step, then it is "invasion, interference, support of authoritarianism."
For participants in the protest movement, there is a whole "revolutionary" code. Among other things - a boycott of work at enterprises, persecution of those who support the current Belarusian government, even more persecution of those who support rapprochement with Russia.
Journalist Konstantin Semin raises the issue of what is happening in Belarus in his issue of Agitprop.
Syomin tries to focus on the main root of the protest movement. At the same time, he emphasizes that this protest is practically not connected with the economy, because in terms of GDP per capita, the Republic of Belarus is almost twice as large as such countries of the "victorious democracy" as Ukraine, Moldova and Georgia. The author of the program emphasizes that the decline in living standards did indeed occur, but it only happened practically all over the world due to the epidemiological crisis.
Semin cites as an example the developed Belarusian industry, the social orientation of the economy of the Republic of Belarus.
Konstantin Semin and his new issue of Agitprop about the fruits and roots of the Belarusian protest: