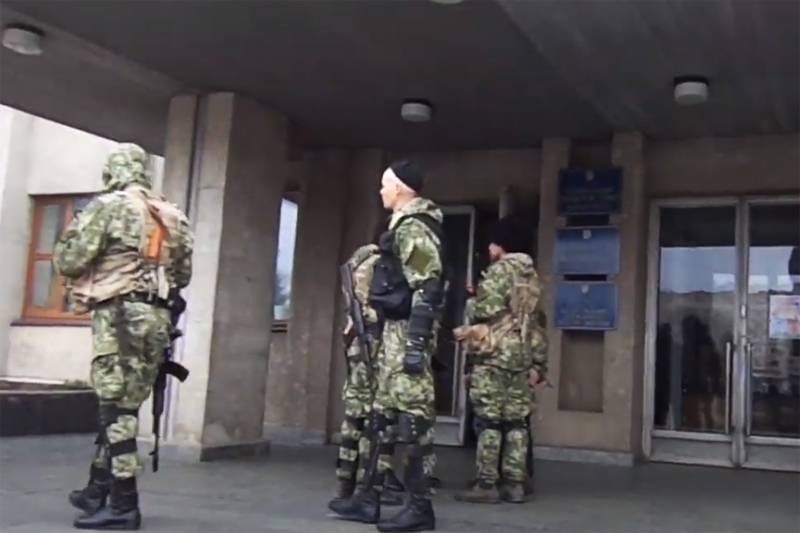 Against the background of the well-known events in Belarus, the US raised the question of what the options for the development of these events might be. On the one hand, the opposition forces actively supported by the West are fighting against the incumbent President Alexander Lukashenko, on the other hand, there are a number of countries, including Russia, China and Turkey, whose heads have recognized Lukashenko as the elected head of state.
Against this background, American observer Kiron Skinner from TNI asks the question of whether Belarus will become a "second Crimea"? Skinner tells readers that Alexander Lukashenko has been in power for 26 years and does not intend to part with his chair for the next at least 5 years.
With his phrases about Lukashenka, the American observer makes it clear his attitude towards the Belarusian president:
The opposition forces are clearly tired of Lukashenka's brutal and corrupt regime.
At the same time, The National Interest reminds of Lukashenka's notorious "multi-vector" nature. It is noted that before the elections, he first accused Russia of allegedly trying to interfere in the internal affairs of the republic, now switched to accusations against the West, calling Russia a strategic ally.
Against this background, the American author states that "the likelihood of a Russian invasion of Belarus remains very high, since Vladimir Putin does not want Belarus to leave the zone of Russian influence."
The author claims that Russia "can take advantage of the Belarusian protests and the imposed Western sanctions to declare the need to restore political stability."
From the article:
In the operation on the territory of Belarus, Putin can use the "green men".
The author further explains that the "green men" are the servicemen of the Russian army, "acting on the Crimean model."
From the material:
Putin desperately needs to win somewhere. He had not won anywhere for a long time.
Summing up his "opus", the American author writes that the West "must not allow a Russian invasion of Belarus."
Apparently, the American author does not consider the millions of dollars of actual financing of the Belarusian protest to be a Western invasion (interference) in Belarus to open pressure on Belarus from the Western authorities.