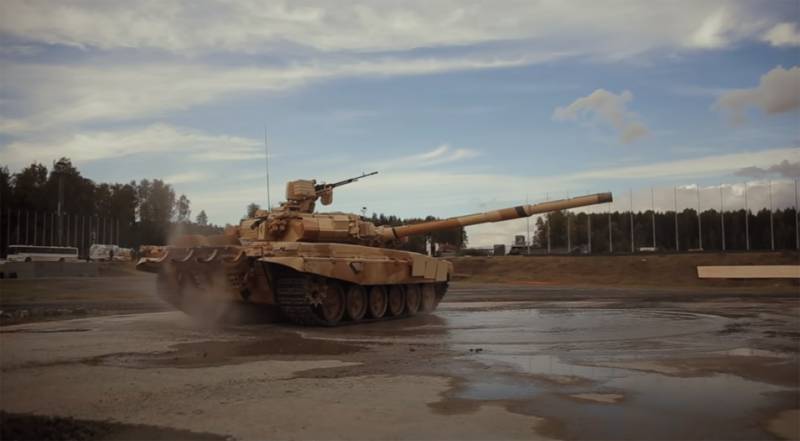 NPO Elektromashina, part of Uralvagonzavod, has begun work on the creation of a special IMS (information management system) for promising armored vehicles.
Information about the creation of the newest IMS is published by
RIA News
with reference to the press service of "UVZ".
We are talking about an information and control system, which is distinguished by robotization.
Development work is underway at the moment. They are associated, as noted, with an increase in the capabilities of technology for "independent" activity - that is, one that is coupled with a high level of robotization.
Usually, robotic I&C systems make it possible to increase the efficiency of obtaining information by driver mechanics of armored vehicles, to optimize the operation of the chassis. In addition, in a number of cases, information and control systems can provide an opportunity for armored vehicles and other military equipment to be combined into a common network with a single command center (the so-called network-centric version). The variant of the network-centric use of weapons makes it possible to more effectively solve the assigned combat missions in a particular area of ​​the terrain (theater of operations).