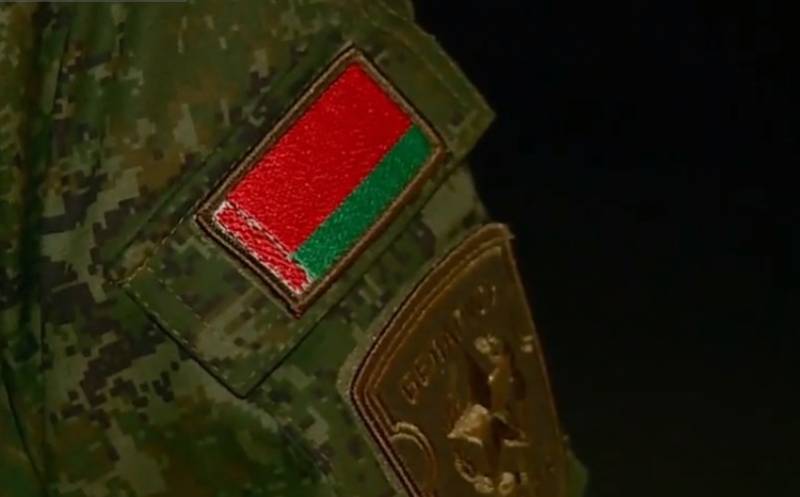 The Belarusian Armed Forces continue the planned training of servicemen at training grounds and in other places. The state agency BelTA was informed about this by the Ministry of Defense of Belarus.
Moreover, the military
aviation
continues to fly in airspace, protecting the borders. To accomplish this task, Yak-130, An-26 and Su-30SM aircraft are involved.
At the same time, a consolidated military grouping is created, which includes
tank
, airborne, motorized rifle and artillery units. The electronic warfare subunits, which are part of it, occupy temporary positions where they will be engaged in reconnaissance, suppression of satellite radio navigation receiving terminals and comprehensive technical control in the areas of operation of the troops. The group also includes the calculations of unmanned aerial vehicles. In addition, according to the Belarusian TV channel STV, the group will include several helicopters, which are being transferred from Machulishchey to Lida.
Tank and motorized rifle units are engaged in equipment, improvement of positions, creation of a fire system and other preparatory measures.
The soldiers of the 120th separate mechanized brigade are connected to the border guard, using reinforcement means.