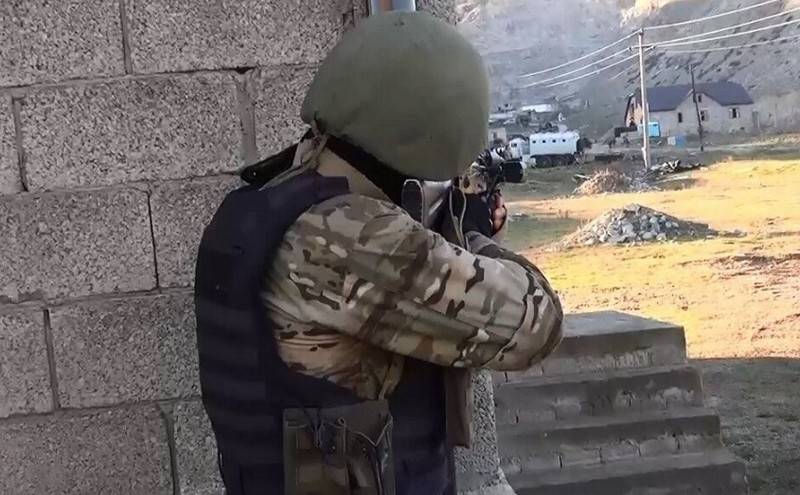 In the Sunzhensky region of Ingushetia, as part of the counter-terrorist operation, two militants were eliminated, the active phase of the operation has been completed. This was reported by the National Anti-Terrorism Committee of Russia (NAC).
According to the report, the CTO regime was introduced in the village of Troitskoye in the Sunzhensky region of Ingushetia on Sunday, August 23, in the morning. During the operation in the residential area of ​​the village, two militants who are supporters of the Islamic State terrorist group banned in Russia were eliminated. According to available information, the militants were blocked in one of the houses. They refused the offer to surrender and opened fire. They were destroyed by return fire.
There are no wounded or injured among the civilian population and security officials.
In Ingushetia, during the CTO, two bandits were neutralized. They were supporters of the international terrorist organization IS
- said in a statement.
At the present time, the active phase of the special operation is over, operational and investigative actions are underway to identify possible accomplices of the militants.
This is the second liquidation of militants this week in the Sunzhensky region of Ingushetia. On August 18, two militants involved in attacks on law enforcement officers were liquidated in the same area in a mountainous and wooded area.