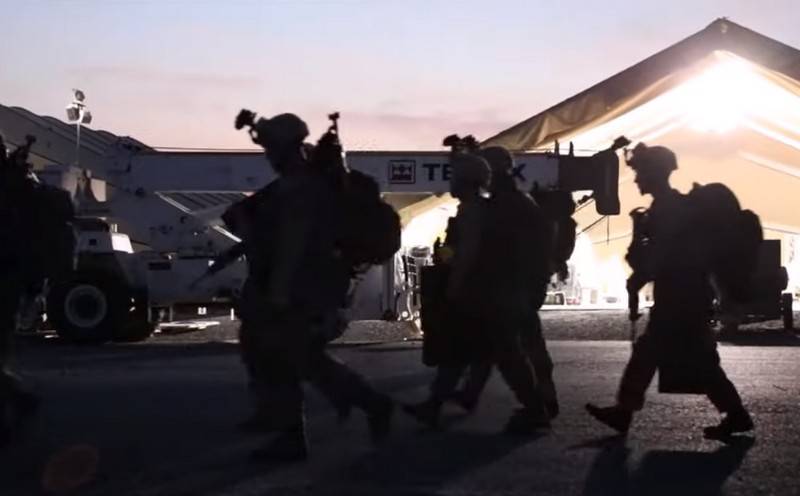 The US military will leave another military base, transferring troops to another area. According to Al Hadath TV channel, the US military will be transferred from the Al-Taji military base north of Baghdad to Erbil.
According to available information, the reason for the redeployment of the US military is the more frequent shelling of the base by the Shiite armed formations "Al-Hashd al-Shaabi" in recent years. The Americans will leave the Al-Taji military base in full on Sunday, August 23, and will be transferred to a military base in the Erbil region, the administrative center of the Kurdish Autonomous Region in northern Iraq.
The Iraqi government has confirmed the redeployment of the US military. According to Iraqi Foreign Minister Fuad Hussein, the transfer of forces of the international coalition led by the United States from Al-Tajji will take place in accordance with the reached bilateral agreement.
Recall that shelling of military bases in Iraq, where the US military is stationed, has become more frequent since the beginning of this year, after the United States killed the commander of the Al-Quds special forces of the Islamic Revolutionary Guard Corps (IRGC), General Qasem Soleimani.