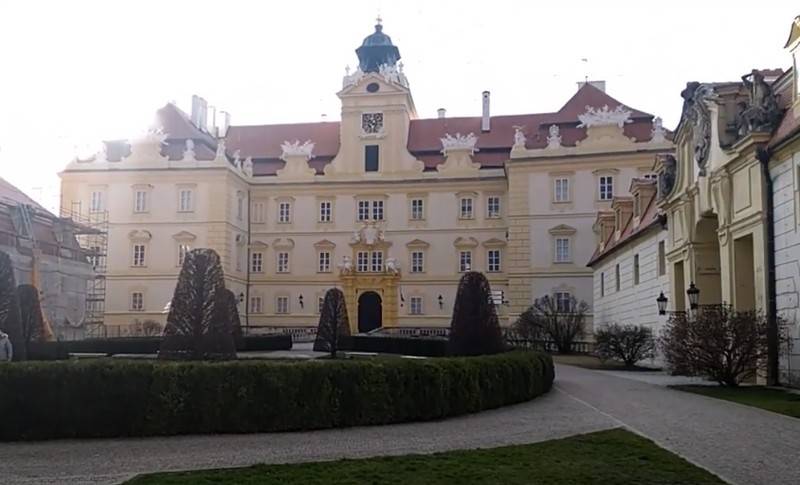 Liechtenstein demanded that the Czech Republic return the land confiscated at the end of World War II. The authorities of this country sent a corresponding complaint to the European Court of Human Rights, reports the Financial Times.
According to the document, Liechtenstein demands the return of more than 2 thousand square meters. km of territory where the baroque residence Valtice and the neo-gothic Lednice castle are located. The territory required for return is more than ten times the present territory of the principality.
The lands of the principality were confiscated on the basis of Czechoslovak decrees that recognized the princes of Liechtenstein as collaborators of Nazi Germany. In the principality, these documents are not recognized, the dispute over the territory has lasted for more than 70 years. Moreover, diplomatic relations between the countries were established only in 2009.
For us, the illegal application of the Czechoslovak decrees and its consequences remained an unresolved issue. (...) the case raises fundamental questions of sovereignty and confiscation without compensation is unacceptable. The smaller the country, the more important it is to defend your rights
- said Liechtenstein Foreign Minister Katrin Eggenberger.
In turn, in the Czech Republic, commenting on Liechtenstein's complaint, they said that this case should not be considered by the ECHR.