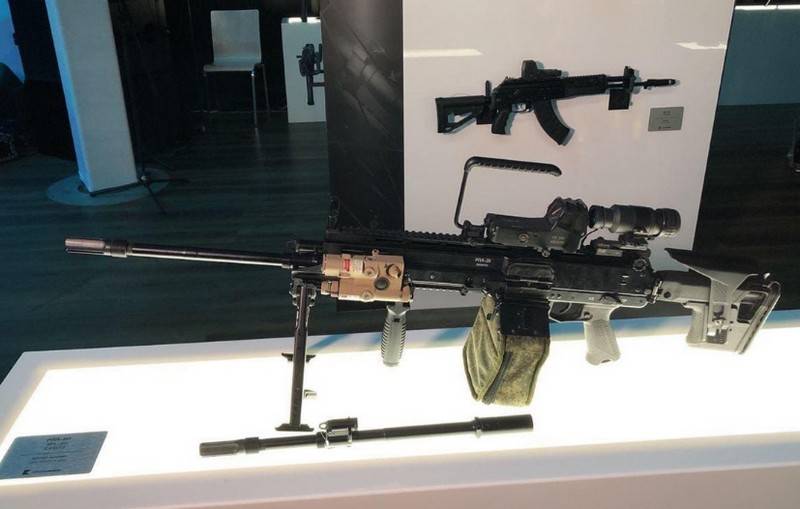 Concern Kalashnikov on the eve of the international forum "Army-2020" showed a new RPL-20 light machine gun, which is being developed by order of the Ministry of Defense.
As stated in the concern itself, the new machine gun was created on the basis of the RPK-16 light machine gun with the introduction of certain changes based on the results of experimental military operation. At the moment, only a prototype machine gun has been created, which is being factory tested.
During military tests of an experimental batch of RPK-16 machine guns - including their combat use - the Ministry of Defense was able to clarify the requirements for this type
weapons
... Work on the RPK-16 was carried out on an initiative basis, but now we are engaged in the creation of a light machine gun already within the framework of the state defense order
- said earlier the head of the concern Dmitry Tarasov.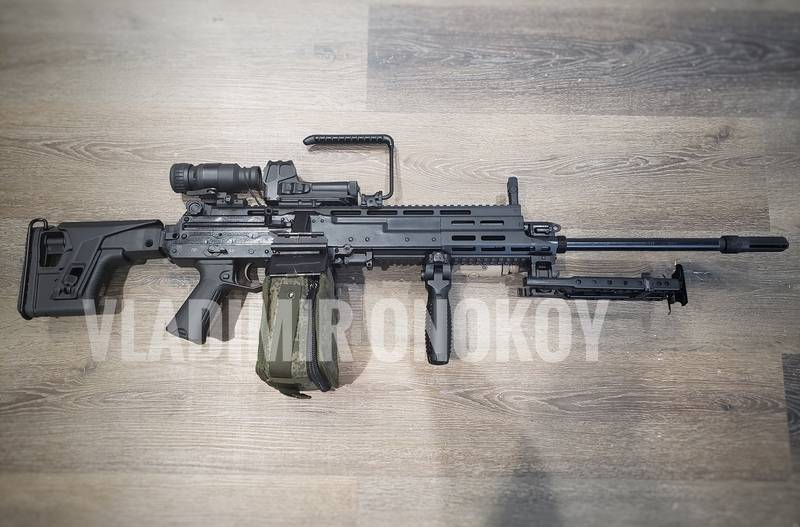 Kalashnikov's specialists reported that the RPL-20 was created for the 5,45X39 mm cartridge, the machine gun was powered by a belt, the belt was also developed by the concern. Cartridge box for 100 rounds. There is a possibility of changing the barrel, a double-sided fuse, a folding stock with an adjustable cheek. Weight depending on the length of the barrel: with a short barrel - 5,2 kg, with a long barrel - 5,5 kg. The machine gun is equipped with a Picatinny rail for attaching sights and other devices. All types of optical and collimator sights are installed on the machine gun.
The new machine gun will be officially presented at the Army-2020 international military-technical forum.