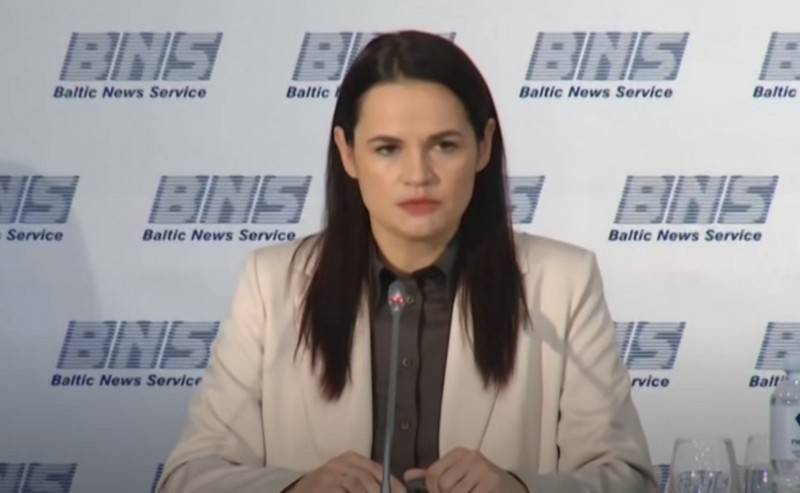 Svetlana Tikhanovskaya, a former candidate for the presidency of Belarus, who is in Vilnius, said that she would not stop fighting for the rights of Belarusians and urged her supporters not to back down. She told about this in an interview with the Russian service of the BBC Lithuania.
Tikhanovskaya called herself a symbol of the struggle for the rights of Belarusian citizens, a symbol of change and a national leader. She urged her supporters to continue fighting the illegal government.
Svetlana Tikhanovskaya became a symbol of change, a symbol of the struggle for rights, for a safe future of Belarus (...) most people voted for me, and the fact that I, shall we say, assumed the duty of being a national leader. (...) I do not stop the struggle, that I remain with people, that I will continue to walk with them, even if not in Belarus, but it so happened that I am here. I am with people, I remain their symbol, and I will be a leader as long as necessary.
- she said.
At the same time, she stressed that if new presidential elections are held in Belarus, she will not run for president. According to her, she understands that "she is not a politician, because she has neither ambitions, nor qualities, nor knowledge."
Meanwhile, it became known that representatives of Svetlana Tikhanovskaya's headquarters protested the election results by filing a complaint with the Republic's Supreme Court against the Central Election Commission's decision to approve the results. According to the statement, the complaint should be considered within 3 days.