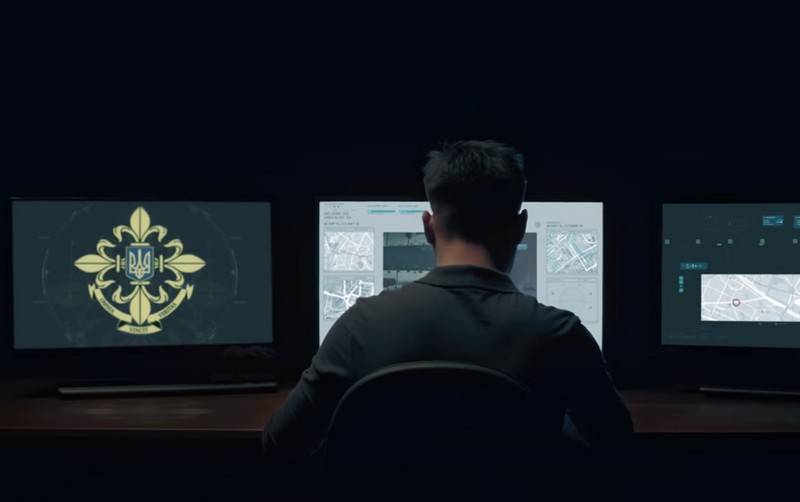 The first appeared on the Web in
stories
a commercial for the Foreign Intelligence Service of Ukraine. The video titled "Ukrainian 007" is posted on the SVR channel on YouTube.
According to the plot of the video, a Ukrainian spy is performing a mission somewhere abroad. After the transfer of information, bearded men begin to hunt him, but the agent still managed to transfer the data and hide from the pursuers. At the same time, it is shown that the transfer of files passes through the drawn "satellite", very similar to the station "Mir" without part of the solar panels, which is currently flooded in the ocean.
The video caused a mixed reaction on the web, mostly negative.
Having looked at this "masterpiece", one question remains - do you really imagine it this way ???? DO NOT disgrace yourself and delete the video, but rather change your job and go to raise agriculture. The "agent" in the video was "burned" dozens of times
You receive the transmission on the spot, open to review from all sides, and (...) go for interrogations and to the exchange fund. Separately, I was pleased with the grace in the form of a cup of coffee, on which the fingers remain in the load of the investigation. Interestingly, the budget for this was from the pockets of taxpayers, or the "Saga of Intelligence" was made by patrons?
It seems that the loot was stupidly sawed in the manufacture of the roller. Cheap trash
Having received a bunch of negative comments on the video, the Foreign Intelligence Service of Ukraine completely disabled the commenting.