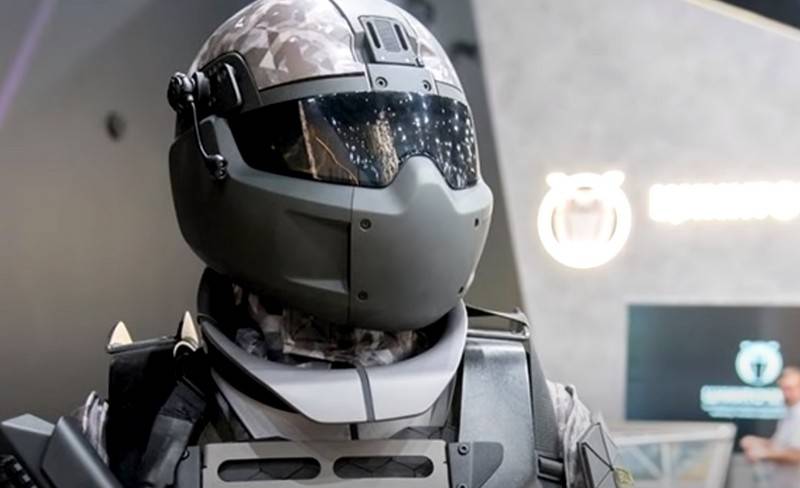 At a time when the United States is failing its attempts to create a functional combat suit for the military, Russia is already using exoskeletons. Modest but effective technology helped the Russians gain an advantage over the Americans. David Hambling writes about this in the American magazine Forbes.
The author reports that the Russian army is already fully using the "Ratnik" combat equipment developed by the Central Scientific Research Institute of Precision Engineering (TsNIITochmash). At the same time, the equipment uses an exoskeleton without an engine, which removes the load from the soldier and allows him to move and run freely with a load of 45 kg.
The American development of the TALOS combat suit, which began in 2013, came to a halt due to the lack of rechargeable batteries capable of supporting the suit for many hours. At the same time, the Russians, developing a non-motorized (passive) exoskeleton, are quietly gaining experience and with the advent of a suitable power source they will begin to use it based on the developments made.
Russian developers have already come up with various original schemes to improve the exoskeleton - adding everything from chameleon protective paint to microdrones. The third generation version, known as the Centurion, is promised by 2025. But as for the goals set, they are quite realistic.
- said Samuel Bendett, an advisor to the Russian program of the Center for Naval Research and an expert on Russian unmanned systems.
According to him, in the USA it is certainly easier to get huge funds for development, but the Russian step-by-step approach also has its advantages.