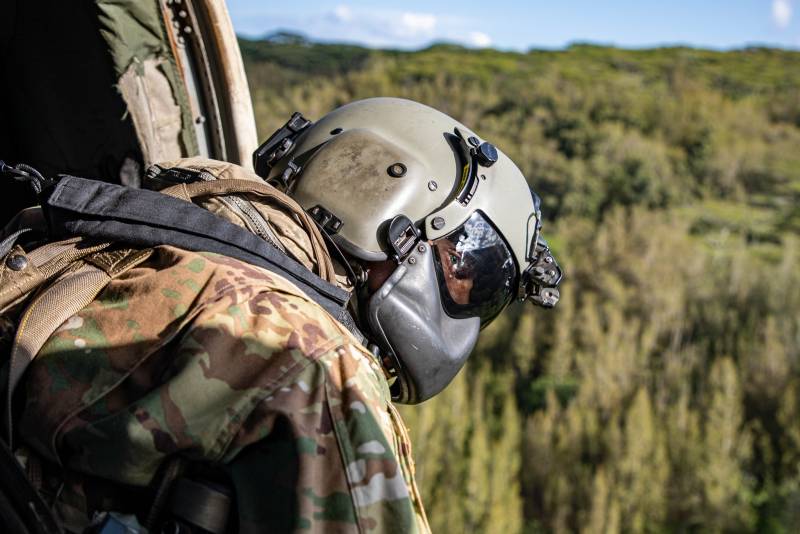 In the US state of Virginia, the US arrested a former special forces soldier. The state district court issued a warrant in the name of a man named Peter Debbins. US intelligence agencies believe Debbins worked for Russian intelligence for several years.
Information about the arrest of a former US Army Special Forces soldier has been confirmed by the United States Department of Justice.
The materials report that "Debbins broke the US serviceman's oath, betrayed the Special Forces fraternity and endangered American security."
During the preliminary court hearing, it was stated that Peter Debbins had visited the Russian Federation for 15 years (in different years) (from 1996 to 2011) and acted in conjunction with representatives of the Russian intelligence. It is alleged that in the Russian Federation, Debbins was assigned an operational pseudonym, and the American special forces soldier (at that time he was in the status of a career American military man) signed a document on his readiness to serve in the interests of the Russian Federation.
According to the American investigation, Debbins transferred materials about the unit in which he served, including the personal data of his colleagues, to Russian intelligence, and tried to recruit them in the interests of Russian intelligence.
Now the former special forces soldier in the United States faces a long (if not huge) sentence for high treason.
At the same time, the United States has not yet answered the question for what reasons a special forces soldier was generally released by the States for travel to the Russian Federation.