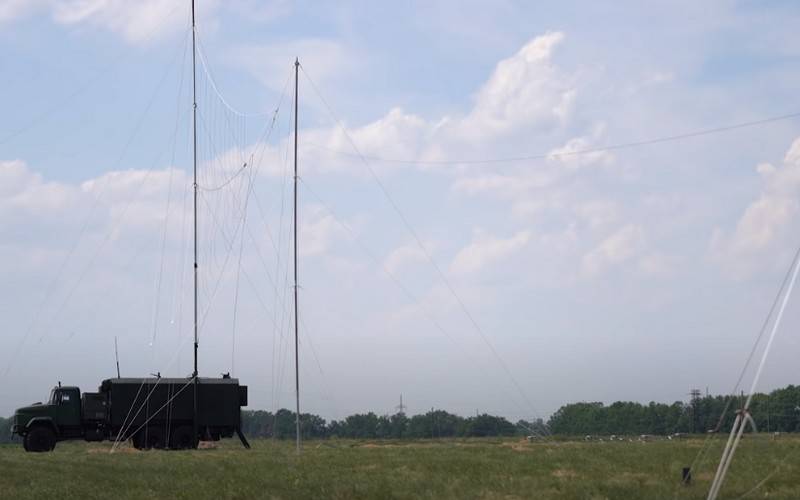 The Ukrainian Armed Forces received a batch of R-330KV1M automated radio interference stations for short-wave radio communications, the serial delivery of which began only in 2019. This is reported by the Ukrainian media.
According to the press service of the Proton Central Design Bureau, the R-330KV1M automated radio jammer is capable of disrupting enemy radio communications at a distance of several tens of kilometers. It allows you to block the operation of all modern short-wave radio stations, including those designed specifically for operation in conditions of active radio interference.
The R-330KV1M is part of the R-330UM Mandat complex, which also includes radio interference stations for ultra-short-wave radio communications, radio intelligence and control. The R-330KV1M station can operate both as part of the Mandat complex and separately
- Said the press service.
According to the developer, the first production prototype of the new station was delivered to the Armed Forces of Ukraine last year. Based on the results of combat operation, which most likely took place in the Donbass, the station was modernized with an increase in its tactical and technical characteristics.
Improvement of the basic parameters makes it possible to significantly improve the detection of enemy sources of radio emission, to increase the distance of jamming to disorganize enemy radio communications. The newest R-330KV1M products are capable of blocking the operation of most modern short-wave radio stations at distances of hundreds of kilometers
- said the director of the Central Design Bureau "Proton" Oleg Votyakov.