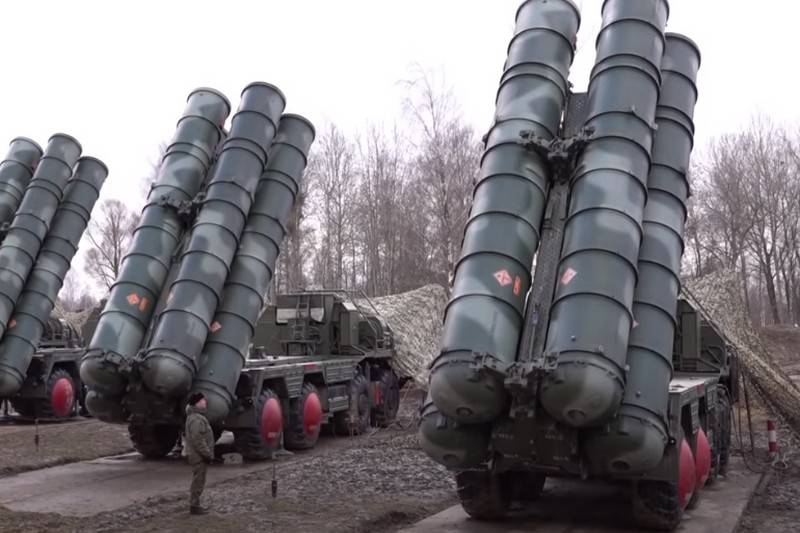 Washington intends to continue demanding that India refuse to sign major military contracts with Russia. This was stated by the Assistant Secretary of State for Political-Military Affairs Clark Cooper.
Speaking to reporters, Clark said that the United States would seek from India to refuse to sign major military contracts with Russia, such as the supply of S-400 air defense systems or Su-35 fighters. According to him, the Indian military should abandon Russian equipment in order "not to jeopardize relations with the United States." At the same time, he clarified that the restrictions do not apply to all Russian weapons.
(...) do not jeopardize further favorable opportunities (of military-technical cooperation with the United States), which may be complicated by (the purchase) of significant Russian weapons. Again: this is not all. But something like the S-400 would be a challenge. (...) Something like (military aircraft of the brand) Sukhoi, Su-35, would be a challenge
- said Cooper.
At the same time, he confirmed that Washington knows about the long-standing military-technical ties between Moscow and New Delhi, and therefore does not demand to completely abandon Russian weapons overnight, but in the future, India must make a choice to preserve its defenses.
Looking at this from the point of view of future modernization, ensuring the maturity of the defense potential, we are conducting a frank conversation in (both) capitals about what is possible and what can threaten modernization (of the Indian armed forces)
- he said, adding that he would not disclose the Pentagon's plans for the probable supply of India with mobile THAAD missile defense systems, Patriot air defense systems, fifth-generation F-35 fighters.