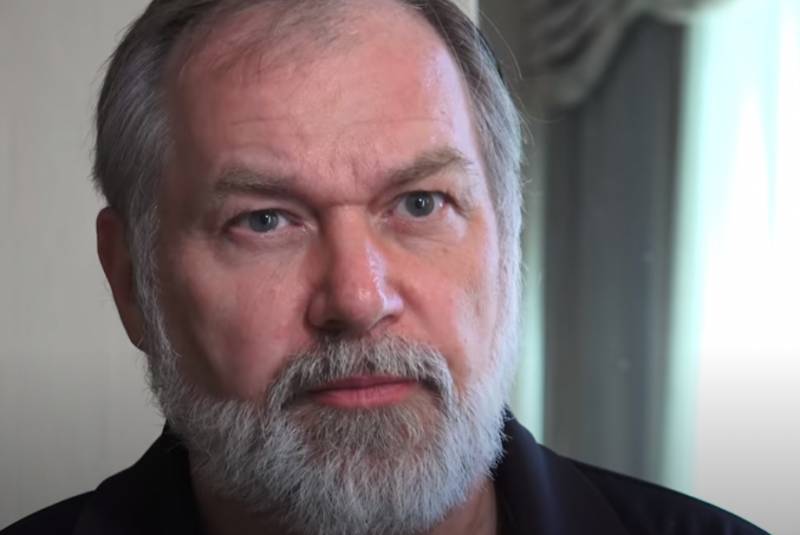 Ideas of traditional values ​​for mankind are increasingly being swept aside, or at least around them attempts to defamation begin. Everything that concerns traditional family foundations, questions of marriage, motherhood and childhood, now in a number of countries (mainly Western) turns into something "indecent", into something that is better not to talk about at all. But at the same time, topics about non-traditional relationships, same-sex marriages, adoption of children by such "couples" come to the forefront and roles.
Today, a whole media machine is working in the direction of promoting everything that is commonly called the LGBT movement. At the same time, it is actively sponsored not only through private foundations, but also through structures of a Western government nature.
These destructive ideas are increasingly being promoted on Russian territory. An example is the display of LGBT flags on the buildings of the US and British embassies in Moscow, which underlines the state propaganda of non-traditional relations by Western countries.
In the American Method program, Arkady Mamontov presents a story about the situation with LGBT people in the world. Scott Lively, an American fighter against the dominance of non-traditional "values", shares his thoughts.