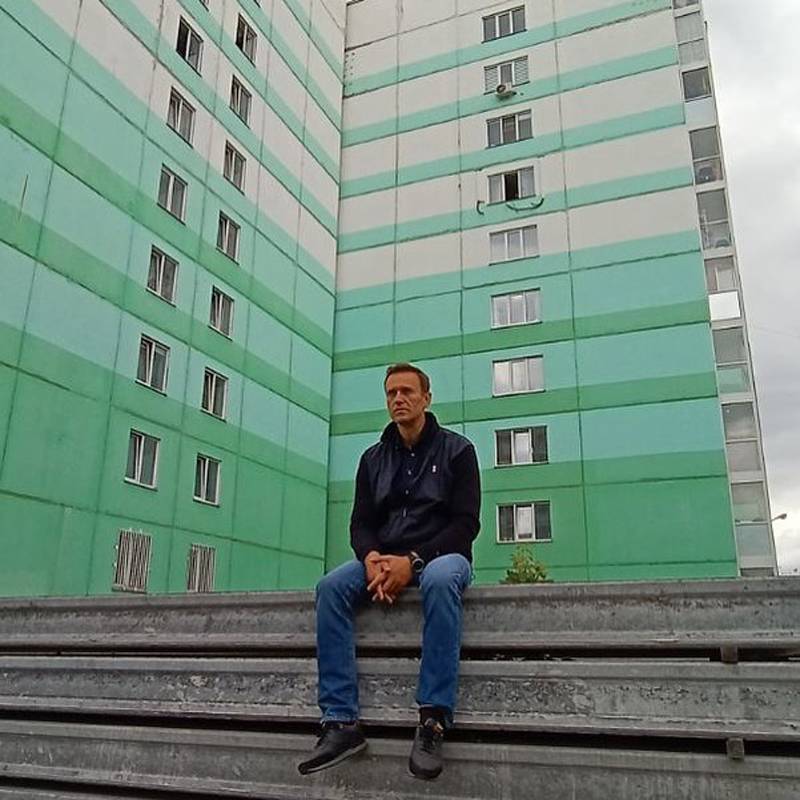 Finds its continuation
история
with the hospitalization of Alexei Navalny, who is considered "the main opposition politician in Russia." Recall that Navalny was hospitalized in Omsk - a team of doctors took him off the plane and took him to the clinic.
After that, statements appeared that the doctors could not diagnose any specific disease in the hospitalized person, while it was stated that he fell into a coma and was connected to a ventilator.
There were comments from representatives of the authorities, including Dmitry Peskov, where it was reported that there were no obstacles to Alexei Navalny being sent abroad for treatment.
After a while, the head doctor of the hospital in the city of Omsk, where Navalny was taken, made a statement in which he noted that the patient's condition had improved, but remained unstable. In addition, it was noted that it is impossible to transport the patient on board arriving from Germany.
It became known that the diagnosis of Navalny is planned to be carried out within two days. After that, transportation is possible.
Meanwhile, Alexei Navalny's associates emphasize that he was poisoned. And besides, there are conspiracy theories that "the authorities deliberately do not give the opportunity to transport him to Germany for treatment in order to hide the poison, and so that they could not establish the exact cause of the sharp deterioration in his health."
From Twitter posts:
It is understandable why they do not let Alexei go to Sharite, one of the best clinics in Europe. After three days, all the toxins will come out, and it will be impossible to prove the fact of his poisoning.
An interesting statement: it turns out that if there was a poisoning, then its goal was not to bring to death at all, but to present everything as poisoning - with a stir not only in the Russian, but also in the foreign press.
Moreover, the associates of the "oppositionist" deliberately ignore the fact that the person who handed Navalny a glass at the airport before the ill-fated flight was his own assistant.