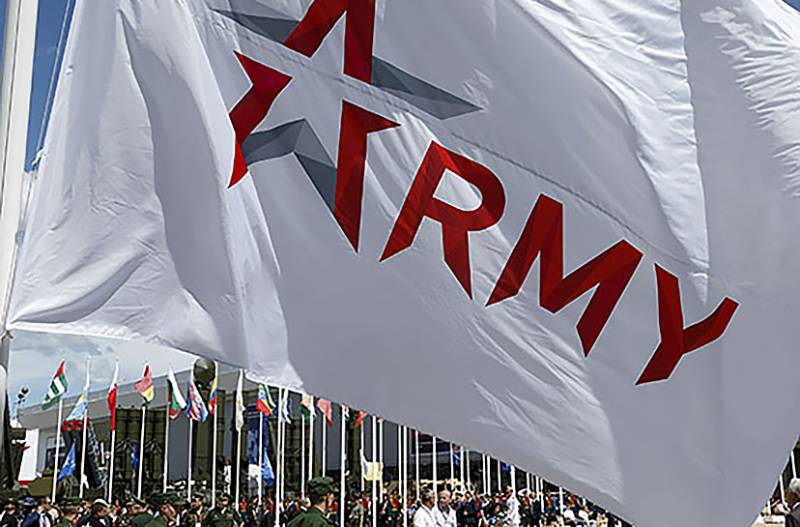 At the international military-technical forum "Army-2020" the high-speed attack unmanned aerial vehicle "Thunder" will be presented for the first time. Its developer is the Kronstadt Group.
This information appeared on the official website of the forum.
The Kronstadt group will show materials on the Thunder attack drone at the forum. Its operating principle is based on the concept of Loyal Wingman (loyal wingman). This means that the drone will interact with the combat aircraft while under the control of its pilot.
The developer claims that the product can be used as a slave in a joint attack with manned vehicles. He will be able to open and hit air defense systems. Using high-precision
weapons
the drone is capable of hitting ground targets at tactical and operational-tactical depth, as well as surface and coastal targets. In addition, the unmanned vehicle can be used for reconnaissance.
The maximum take-off weight of the drone is 7 tons. At the same time, it is capable of carrying up to two tons of combat load. The length of this aircraft is almost 14 meters, and the wingspan is 10 meters.
The military-technical forum "Army-2020" will be held in Kubinka near Moscow from 23 to 29 August.