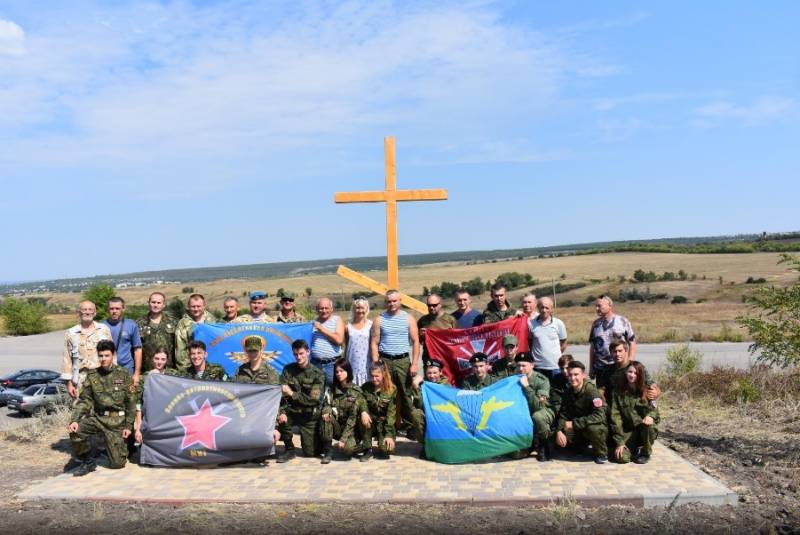 The Security Service of Ukraine does not engage in special operations abroad. Thus, the special service denies any involvement in the attempt to capture the militia leaders in the Russian capital, prevented by the Federal Security Service.
This is how the press secretary of the SBU Olena Gitlyanskaya answered the questions of Ukrainian journalists during a press conference.
She advised media workers to contact the General Intelligence Directorate (GUR). When she was asked to comment on the FSB's information about the involvement of SBU officers in the special operation on Russian territory, she replied that Russian law enforcement officers did not say anything about the SBU, but only mentioned a certain Ukrainian special service.
Gitlyanskaya referred to the Law of Ukraine "On the Security Service", which states that it is engaged in ensuring the internal security of the country. She noted that external operations are in the competence of completely different organizations. In addition, the head of the SBU press service added that there are no active employees of this special service among the persons detained in Moscow.
On July 30, in the Moscow region, the suspects lured one of the leaders of the Donbass militia into a car under the pretext of buying real estate. Although he received an electric shock, he managed to escape and escape. Later, as a result of a special operation, the FSB managed to identify and detain seven people who were acting in the interests of the Ukrainian special services on the territory of Russia.