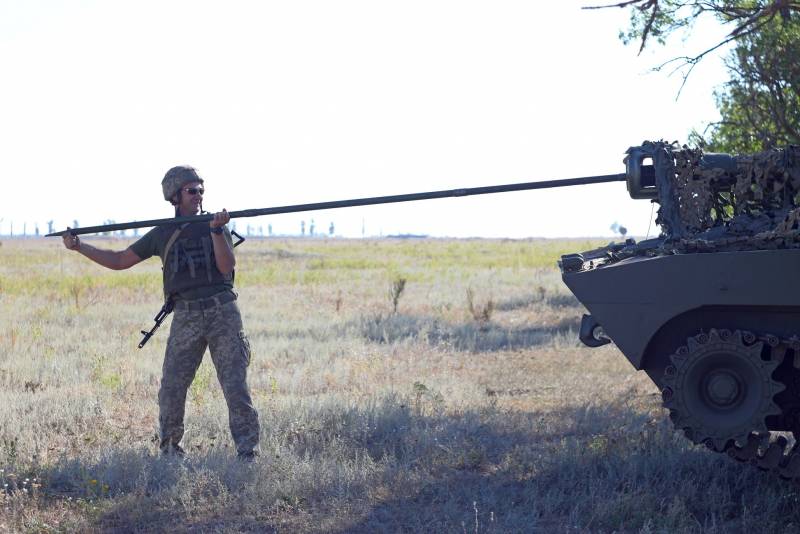 The Ministry of Defense of Ukraine has published updated figures for the number of the Armed Forces, as well as the costs of maintaining personnel and equipment. The information is contained in the updated passport of the budget program "Support of the Armed Forces of Ukraine, training of personnel and troops, medical support of personnel, military service veterans and their families, war veterans."
These data are posted in the public domain on the official website of the Ministry of Defense of Ukraine.
As of August, 246 people are serving in the Armed Forces of Ukraine. Of these, 689 people take part in the war in Donbass, which in Ukraine is called the Joint Forces Operation (JF).
The average monthly financial support of one serviceman taking part in the JFO is 22 hryvnias (about 678 thousand rubles). Contractors not involved in hostilities receive 61 hryvnia (approximately 14 thousand rubles). The conscripts are paid 034 hryvnias (38 rubles) a month. The average cost of clothing for one military man is 510 thousand hryvnia (1370 thousand rubles).
The current law of Ukraine dated March 6, 2015, the normative number of the Armed Forces of Ukraine is set at 250 thousand people. Until recently, the real number of Ukrainian military personnel significantly exceeded this limit.