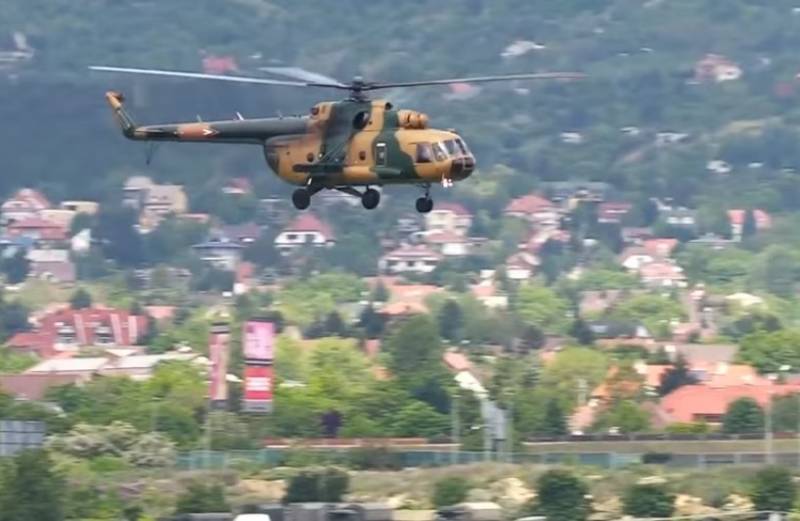 A Russian-made Mi-17 helicopter, abandoned by the servicemen of the Libyan National Army (LNA) after an emergency landing, was captured by the forces of the Government of National Accord (GNA). It is assumed that he had to sit down due to a technical problem.
This is what Libyan social media users write.
As can be judged from a photograph taken by a Turkish reconnaissance drone, the helicopter did not receive significant damage. The people on board were not found. It is assumed that the crew, once in enemy territory, left the helicopter immediately after landing.
The combat vehicle had to land in the desert west of Sirte, in the territory controlled by the government of Faiz Sarraj, in the immediate vicinity of the front line.
The origin of the helicopter also remains a mystery. Before the start of the civil war, the Libyan Air Force was armed with about seven Mi-17s. However, it is not known how many of them are now operational after nearly a decade of conflict. Perhaps the source of these machines for the army of Khalifa Haftar is foreign military assistance, which she receives from several states.