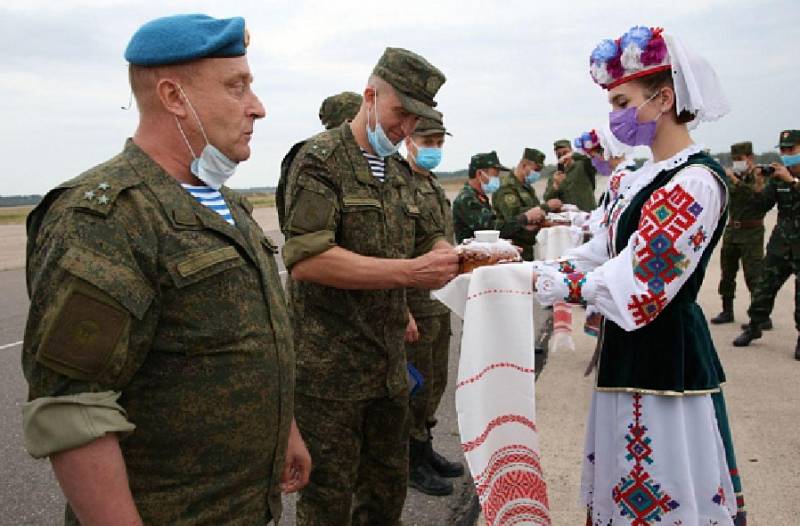 The redeployment of Belarusian troops to the western borders of the country has nothing to do with external threats. These actions do not threaten Polish security in any way.
This statement was made by the Deputy Minister of Foreign Affairs of Poland, Marcin Przyach, in an interview with "Polish Radio".
The Deputy Minister noted that it is not the first time that President of Belarus Alexander Lukashenko has made such statements. He considers them to be an element of a special psychological game that the Belarusian leader is playing with the country's population. By adding an external factor, Lukashenko introduces an element of fear associated with a foreign threat into public dialogue. In this atmosphere, the President of Belarus pushes the population to the idea that in the face of external danger it is necessary to rally around their leader, that is, around him.
Therefore, the Deputy Foreign Minister of Poland believes that Lukashenka's military activity does not pose any threat, but is intended for internal Belarusian purposes.
Przydach also said that on Tuesday, Polish President Andrzej Duda spoke by phone with NATO Secretary General Jens Stoltenberg. During the conversation, it was confirmed that the main task of the alliance is to strengthen the security of its members.
Earlier, on August 18, President of Belarus Alexander Lukashenko said that the country's armed forces were deployed on the western borders and put on full alert.