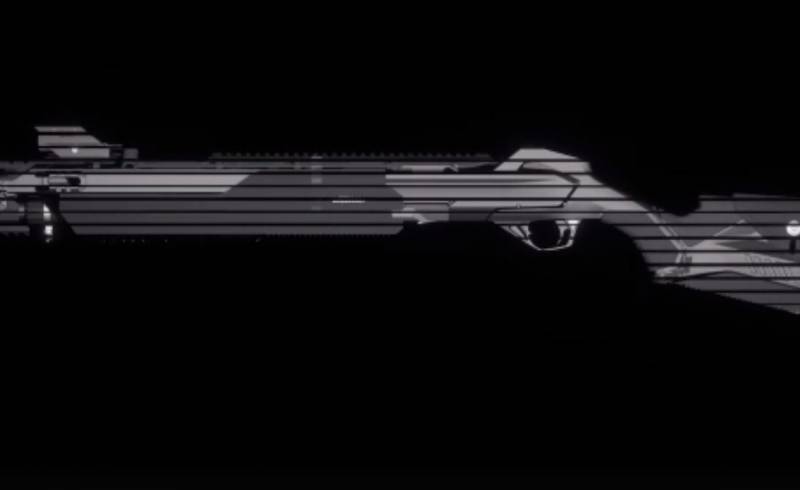 Concern Kalashnikov has developed the first smart-gun in Russia capable of synchronizing with mobile devices. The innovative development will be officially presented at the upcoming Army-2020 forum.
The event, which will be held on August 23-29, 2020, promises to be quite bright: there are many new products, among them a smart-gun, which we only know about from the announcement of the Kalashnikov concern.
Weapon
developed in an innovative design, based on the MP-155 smoothbore shotgun. Recall that the MP-155 self-loading smoothbore rifle has been produced in Russia since 2011 and is currently the most popular and demanded among all self-loading hunting rifles sold on the Russian hunting weapon market. Therefore, it is not surprising that the Kalashnikov concern decided to create an innovative smart-gun on the basis of the MP-155.
The main feature and distinguishing characteristic of a smart gun is the ability to synchronize with gadgets. This opportunity can attract increased consumer attention to innovative weapons and ensure their high sales in the arms market. But so far these are only assumptions, since the gun has not yet entered mass production.
The shotgun is equipped with a reflex sight and a display for synchronization with mobile devices. This is the first such weapon in Russia, so it is too early to judge the demand for a gun.
By the way, the opinions of the public, including hunters, diverged on the pages of the Kalashnikov concern on social networks. Some commentators express dissatisfaction with the allegedly senseless development of the concern, others, on the contrary, rejoice that Kalashnikov has taken up the modernization of the widespread MP-155 rifle.
If you are going on a hunt (training) - set the radio to charge, phone, tablet, navigator, and most importantly - do not forget to charge the gun
- ironically one of the commentators.
Let us also recall that the Kalashnikov concern is going to present at the Army-2020 forum another novelty - the AK-19 assault rifle, which is adapted for firing 5,56 mm cartridges - the so-called NATO standard.
Video about the new smart-gun from the manufacturer: