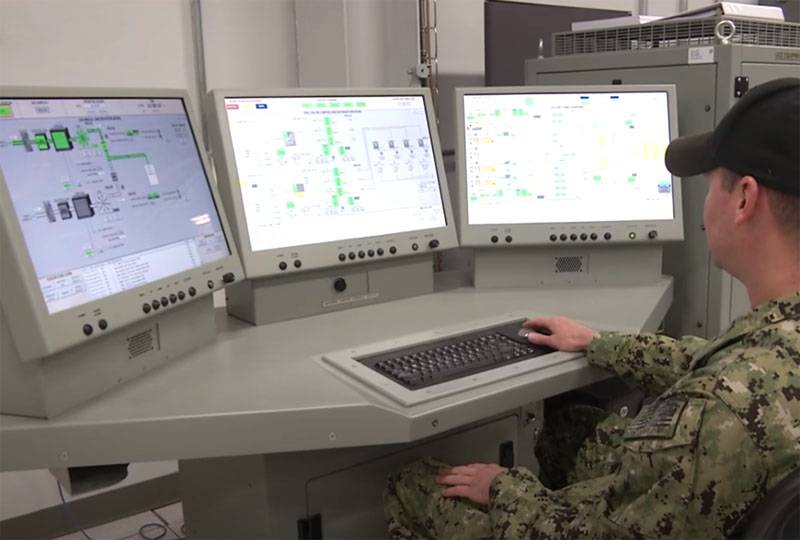 The Russian Zircon missile is so fast that it cannot be intercepted by any of the existing missile defense (ABM) weapons, including the US missile defense. Recently it
weapon
successfully tested.
The Chinese news agency Xinhua writes about it.
Test firing of the Zircon hypersonic cruise missile from the Admiral Gorshkov frigate was successful. They confirmed its performance characteristics in terms of speed, accuracy and range. During the naval parade in St. Petersburg, Russian President Vladimir Putin officially announced that this new type of weapon will soon enter the troops.
"Zircon", possessing great power, is able to maneuver, bypassing enemy missile defense systems. And even if they manage to shoot it down, by this moment it will be so close to the enemy ship that the debris of the rocket will damage it. The presence of stealth characteristics also helps it overcome missile defenses.
High speed, stealth and the ability to effectively overcome the defensive systems of a potential enemy make "Zircon" one of the main trump cards of the Armed Forces of the Russian Federation, according to the major Chinese media.